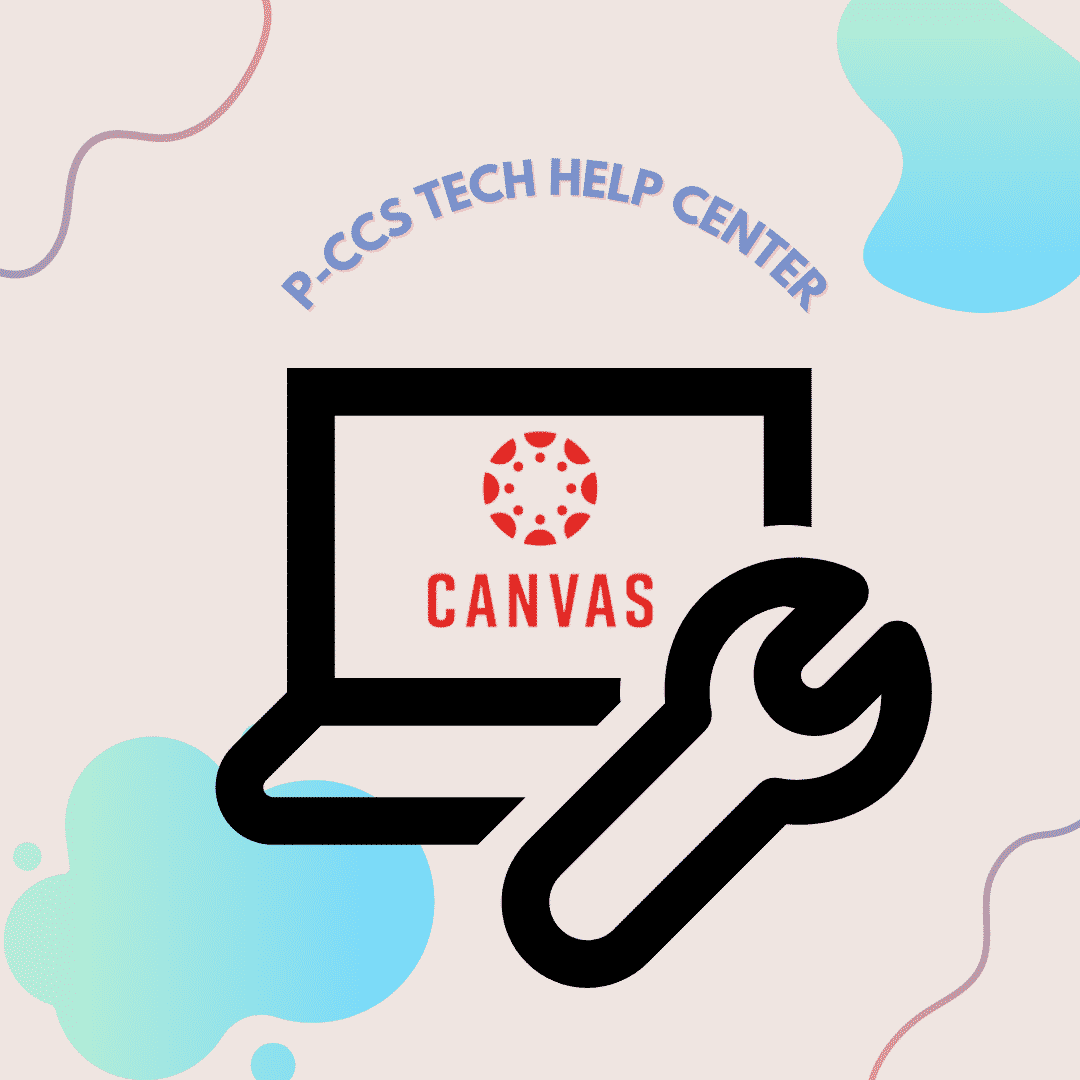 If you have logged into Canvas recently, you may have had a moment of panic to see that your 21-22 courses are not on your dashboard. Rest assured, they are still there. If you navigate to https://pccsk12.instructure.com/courses and scroll to the bottom of the page, you'll see it the courses under "Past Enrollments." You can also access these through the Global Navigation Menu: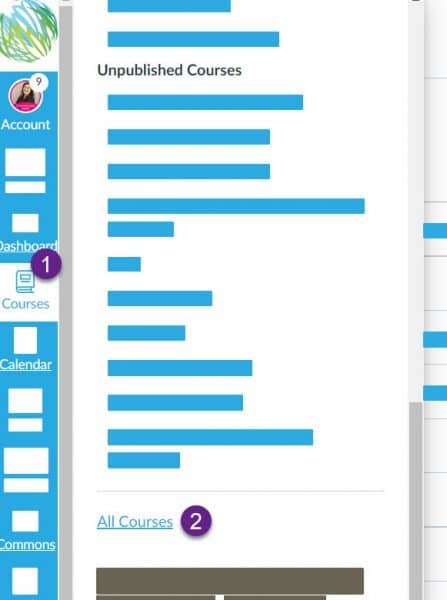 The courses are currently in read-only format and you'll be able to import your content into your new course shells in the fall (we'll publish directions as it gets closer). If you would like to make some edits and updates to you your course. Click on the course under Past Enrollments, go to Settings on the Course Navigation Menu and you'll see the "Copy this Course" button.

You can use this Canvas guide for the steps that follow. Once completed, you'll have a version of your course on your dashboard that you can update and edit and them import that content in the fall.
If you have any questions, please submit a tech ticket.