What is it?
Newsela is an online news-as-literacy platform. It features high-interest articles on a variety of topics. Articles can be adjusted to five lexile levels (appropriate for grades 3-12). Articles are also accompanied by a quiz and writing prompt. Newsela is also building their video collection.
P-CCS Paid Subscription for Grades 6-12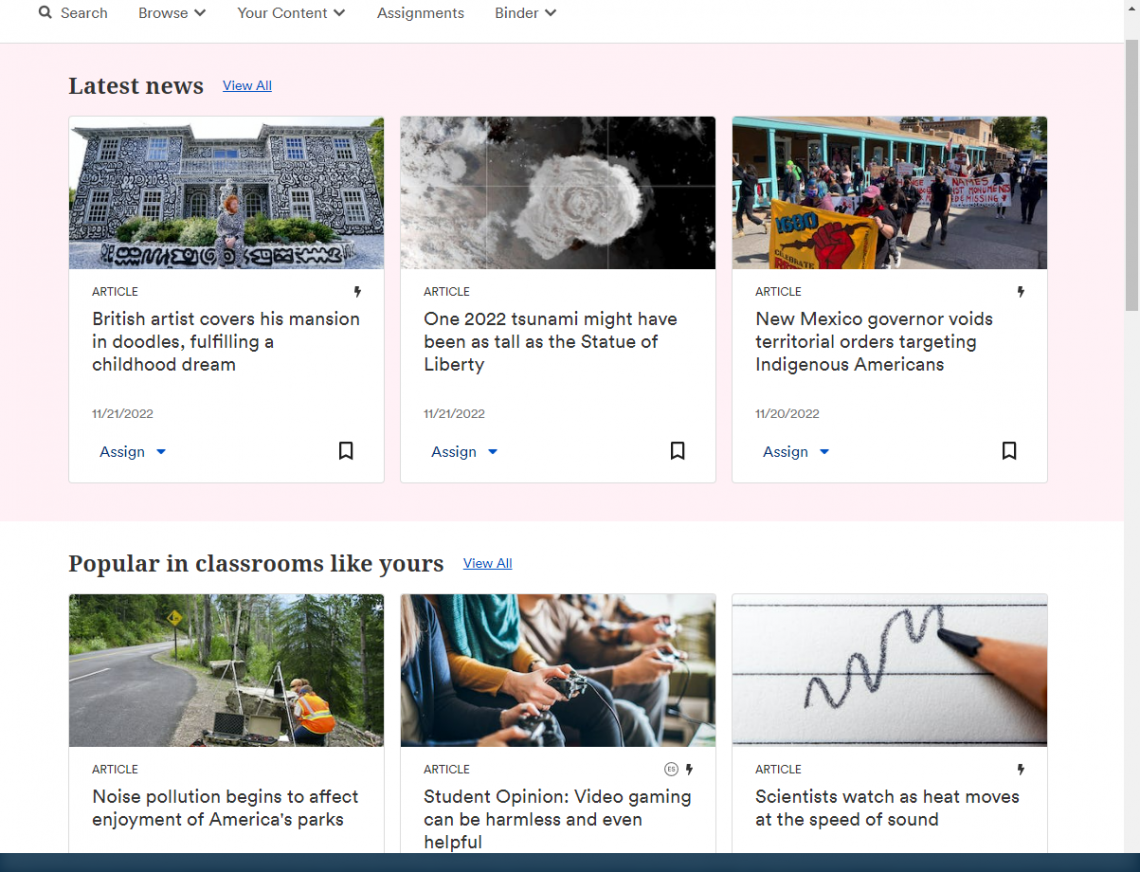 How Can You Use It?
Newsela's interface is very easy to search. If you browse by subject you'll gain access to multiple text sets and collections. For example, you can find an inquiry unit on Westward Migration complete with relevant articles, a unit implementation guide and a summative performance task.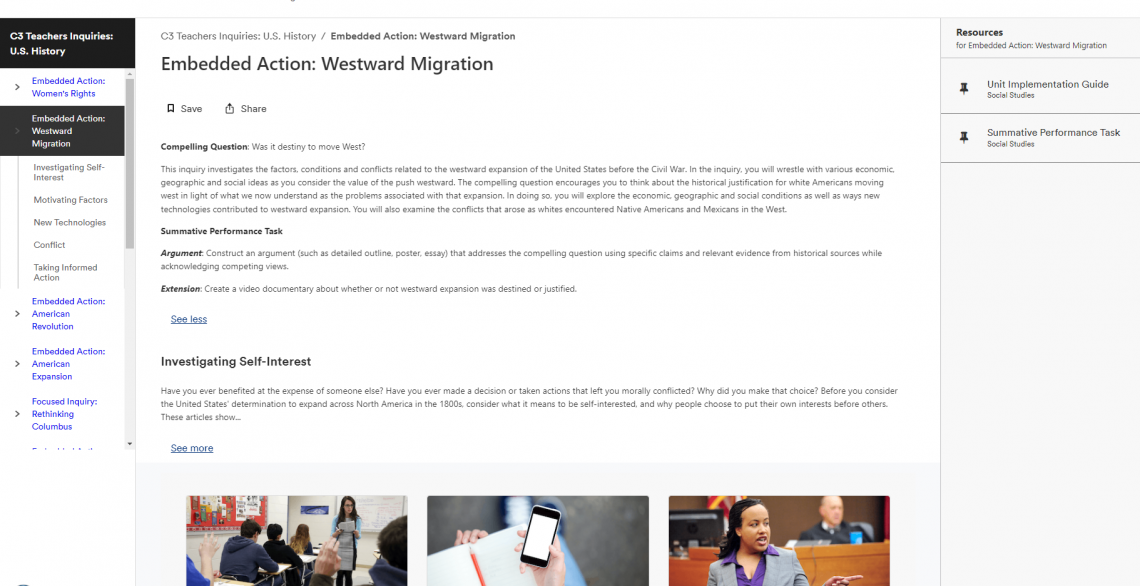 Stand Out Feature
Newsela includes a Reading Skills Check. It is a collection of articles for specific grades. When students read and complete quizzes for this collection, Newsela's algorithms will be able to assign the best reading level for each student. 
How to Access
For our 6-12 subscription, it is best to integrate Canvas and Newsela to set up your class and assignments.
Canvas Courses to Learn More