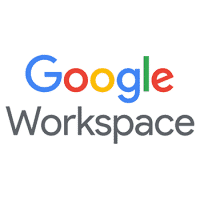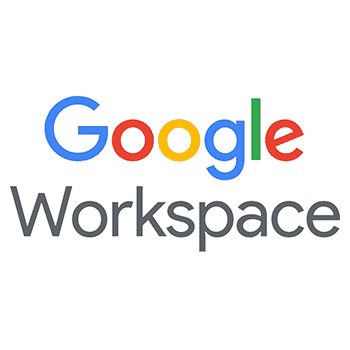 What is Google Workspace?
Workspace, formerly G Suite, is a cloud-based productivity suite that helps you and your team connect and get work done from anywhere on any device. It's simple to setup, use and manage, allowing you to work smarter and focus on what really matters.
Includes Mail, Drive, Classroom, Docs, Sheets, Slides, Sites, Calendar and one-on-one support from a Google for Education partner.
Getting Started with Workspace & Chrome
Signing into Chrome vs. signing into your Google account
A common issue we see with not being able to sign in is having a personal Gmail account signed into Chrome. Learn how to manage multiple Google accounts with this video.
Signing into a Chromebook
Students log into Chromebooks using their @pccsk12.com email address and password found in MISTAR. Once signed into a Chromebook, it is just like being signed into the Chrome browser. Students will have instant access to everything they need.
Google Workspace Apps & Resources
Google Drawing is a great tool for visual thinking assignments. These inquiry assignments require students to organize and find the relationship between ideas.
Google Drive Add-Ons extend the core function of Drive tools like Docs, Sheets, and Forms. Add-Ons can provide powerful automation and workflow solutions.
Add-Ons are currently available for Google Docs, Sheets, Slides, and Forms