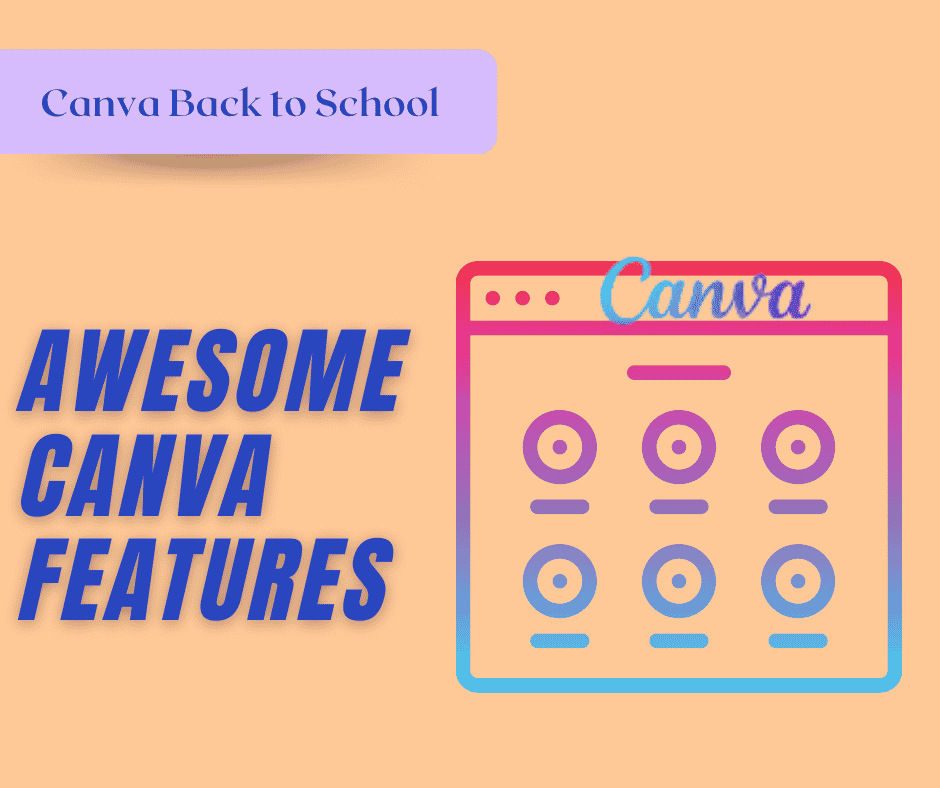 Canva is a great design tool for student and teacher use. It is free for education account and integrates with Canvas. If you haven't taken the "Use Canva in Canvas" course you should add it to your list!
Did you know you can upload an existing PDF to Canva to redesign and update it? See the short video below.
If you are interested in learning more about how to use Canva in your classroom, you might consider attending their back to school webinar on July 19 at 3 PM. Sign up here. Or you can always catch the recording and catch up on past ones.