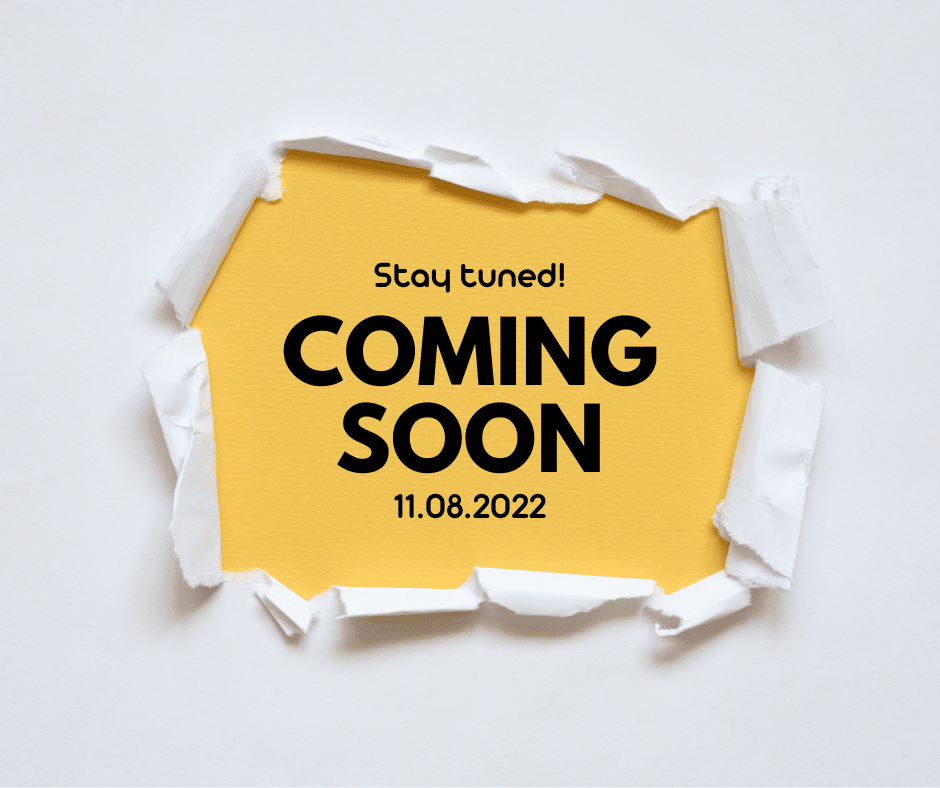 Beginning on November 8, 2022 staff will have the option to log into their MiStar accounts by clicking and signing in with their district Google accounts. Since we now have two-factor authentication for Google account access,  using this log in option will not trigger an emailed log in code that needs to be retrieved and entered.
Feel free to give this login option a try on November 8th when you are not in front of students to see how it operates. See the screenshot below for what it will look like. Clicking the Local Login link will render the familiar login option we have been using.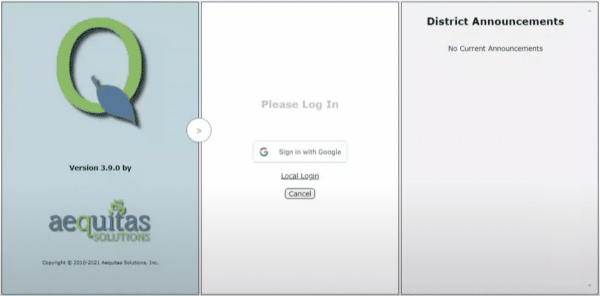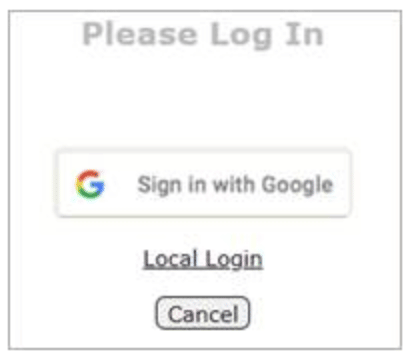 Please note, if and when you are going to be logging into MISTAR on a mobile device, you will either want to use the Local Login option to enter your familiar User Id/Name and password (what you had entered prior to November 8th) and retrieve/enter the emailed code OR choose to open MISTAR on the desktop site view so you can select the Sign in with Google option.