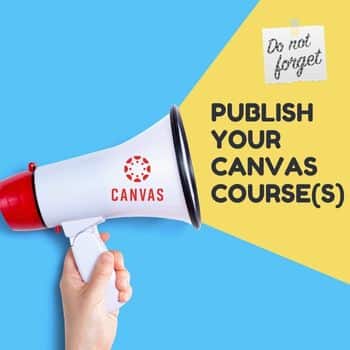 Publishing Canvas Courses
As a reminder, please publish your Semester 2/ Quarter 3 courses in Canvas.
Students only have access to Published courses.  If a course is Unpublished they will not see it on their dashboard. Please note that you if you publish a course you cannot unpublish a course after you have assigned something to a student.
Reminder: It is a contractual obligation to have your course published and an absent support page available to students/families.

Reminder: Customizing Your Canvas Dashboard
As the new semester has begun, some courses may look like they're not on canvas, when really they're just not on the Dashboard. Students and staff can all customize the dashboard to show only the courses they wish to see. To customize the teacher or student dashboard to show certain courses please see the graphic below: