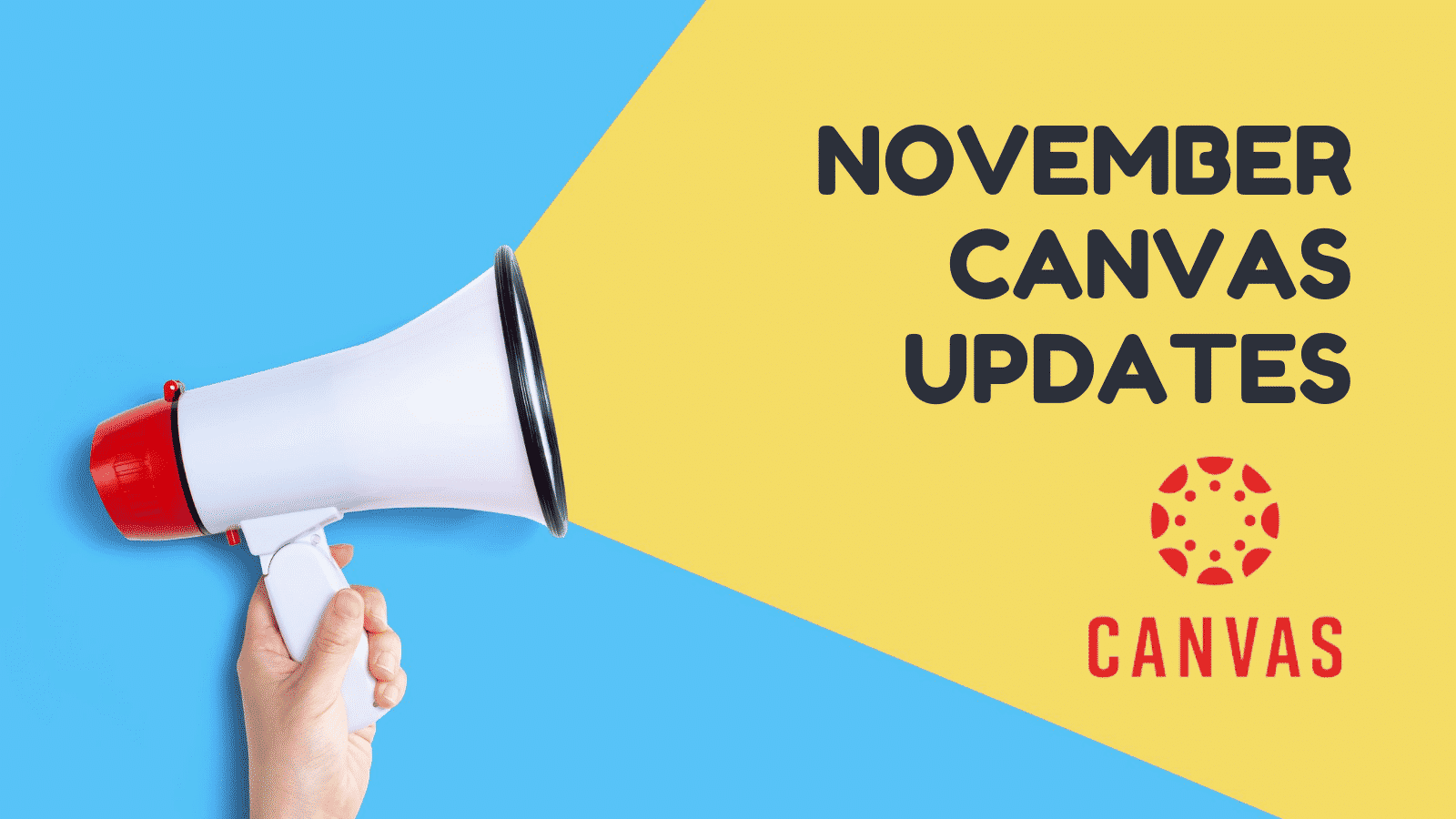 On November 20th Canvas enabled the following updates for course instructors:
New Quizzes

By clicking the 3 dots you can bypass the assignment details page and go directly to "Build" the quiz by adding questions.

This is helpful for when you have already set up the assignment details and just need to go in to adjust questions.

Stimulus orientation. When you add a stimulus question (an image with questions associated with it), Canvas defaults to having the image to the right of the questions. You can now put it above the questions. This is especially helpful if you need to print the quiz for a student. https://tech.pccsk12.com/print-canvas-new-quizzes/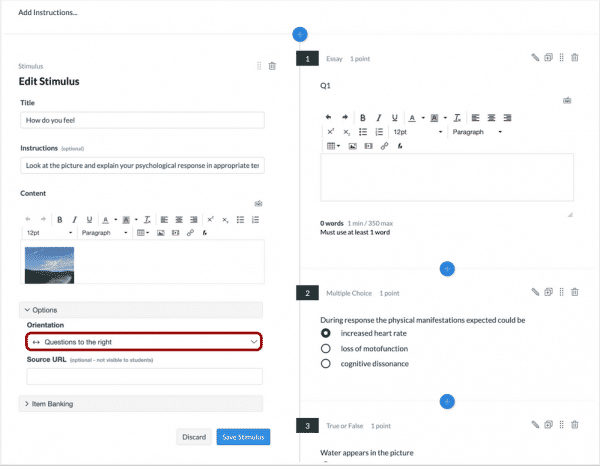 Text Entry Word Count

When working in SpeedGrader, instructors will be able to view the word count on a text entry submission.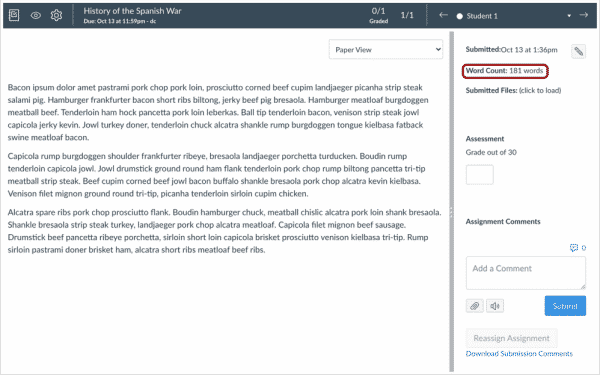 If you have ideas for Canvas update and improvements, let them know by adding a post to Idea Conversations. https://community.canvaslms.com/t5/Idea-Conversations/idb-p/ideas