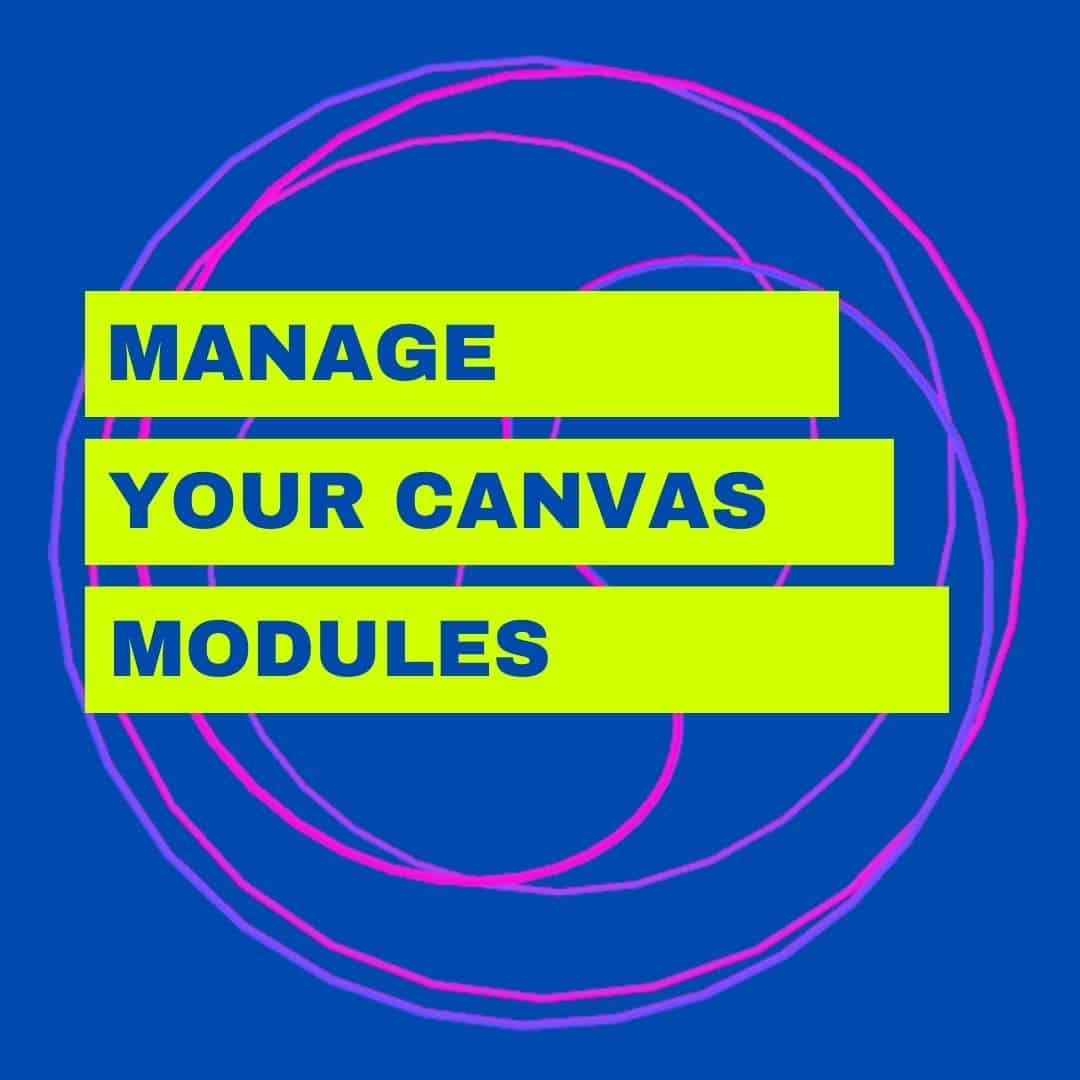 Anyone with a year-long course (or 100+ modules), might be noticing that is takes quite a long time for all your modules to load. Students and families may also be experiencing this lag when they click the link for their daily work module. To help save time and frustration we recommend that you free up some space in one of two ways:
Unpublish modules from early in the school year.
If you or your students are still experiencing a slow down, you can copy the module to your Sandbox course and then delete it from your main course.