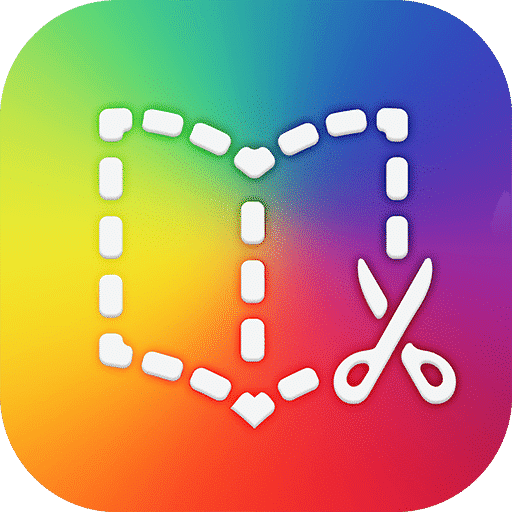 If you are unfamiliar with Book Creator, it is an app/web software that allows the users to sign in with the Google information and be able to create interactive EBooks. The user interface is both intuitive and user-friendly. All K-2 iPads have Book Creator on the students iPads. And Book Creator can be accessed for Chromebooks at app.bookcreator.com
Recently they have posted an update that allows content to be embedded in the books. The update was from the summer, but due to bugs and technical glitches, the TIS team felt it was better to post now, as it is much more stable. Things to embed include Google Maps, Videos directly from Youtube, Audio Clips, Google Docs, and so much more.
For more information about the update go to https://bookcreator.com/2018/08/you-can-now-embed-content-in-book-creator/
Go to https://bookcreator.com/to learn more about Book Creator and gather some ideas on how to integrate into the classroom!