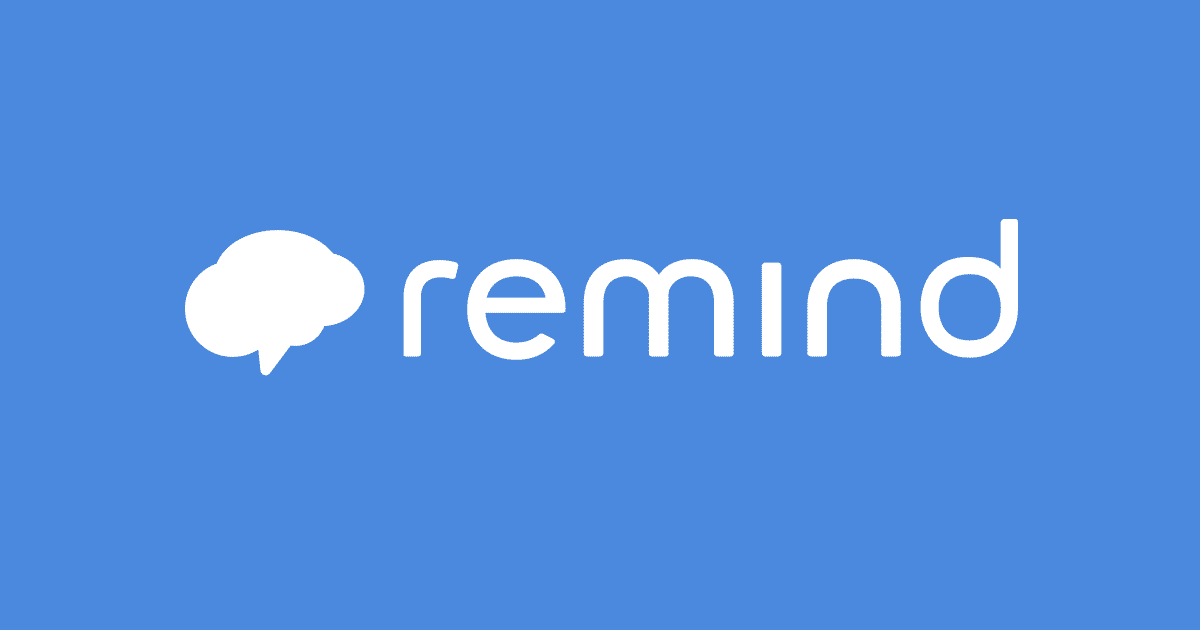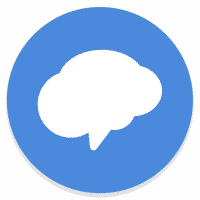 Remind, previously known as Remind 101, is a commonly used notification system in the district. This is why it is important that all staff utilizing this tool read this blog post. Starting January 28, 2019, Verizon customers will no longer receive Remind notifications through text messaging. Please note that Verizon customers, as well as all other users of Remind, can still receive notifications through the Remind app. Please read below for further details from Remind's announcement regarding this issue.
"What's happening
Starting on Monday, January 28, text notifications will be ending for Verizon Wireless customers who use the free Remind service.
If you communicate with your class on Remind: People who normally get your Remind messages as texts may no longer receive them.
If you have Verizon Wireless as your phone carrier: You'll no longer receive Remind text notifications. To get messages, you'll need to turn on smartphone or email notifications instead.
Why the Verizon fee affects free text messaging on Remind
To offer our text messaging service free of charge, Remind has always paid for each text that users receive or send. Now, Verizon is charging Remind an additional fee intended for companies that send spam over its network.
Your Remind messages aren't spam, but that hasn't helped resolve the issue with Verizon. The fee will increase our cost of supporting text messaging to at least 11 times our current cost—forcing us to end free Remind text messaging for the more than 7 million students, parents, and educators who have Verizon Wireless as their carrier.
What you can do
IMPORTANT: If you have a phone plan with Verizon Wireless, click here first to make sure you can still receive Remind messages on the app or by email after January 28."
In the wake of this change, Richard Byrne (from the Free Technology for Teachers blog) has posted Free Alternatives to Remind that you may also want to consider.
If you have any questions or need help with this adjusting for this change, please feel free to contact us at tis@pccsk12.com or submit a service request for technology integration support.