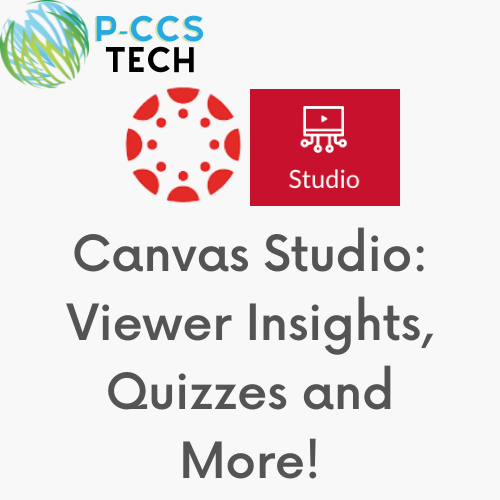 Canvas Studio is a tools that allows instructors and students to actively collaborate through video and audio media.
It has the ability to:
Why would you use it?
You have always been able to view graphs on who viewed you video and for how long.
Now you can also see what parts of the video get played or replayed most often so you can better understand what was useful for students.
You can see a viewer list and easily see the completion rate for each.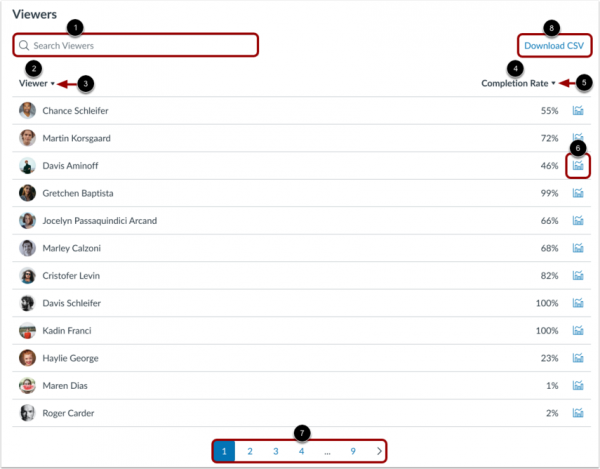 If you want to chat more about the possibilities with Canvas Studio, submit a tech ticket and we'd be happy to answer your questions and walk through it with you.