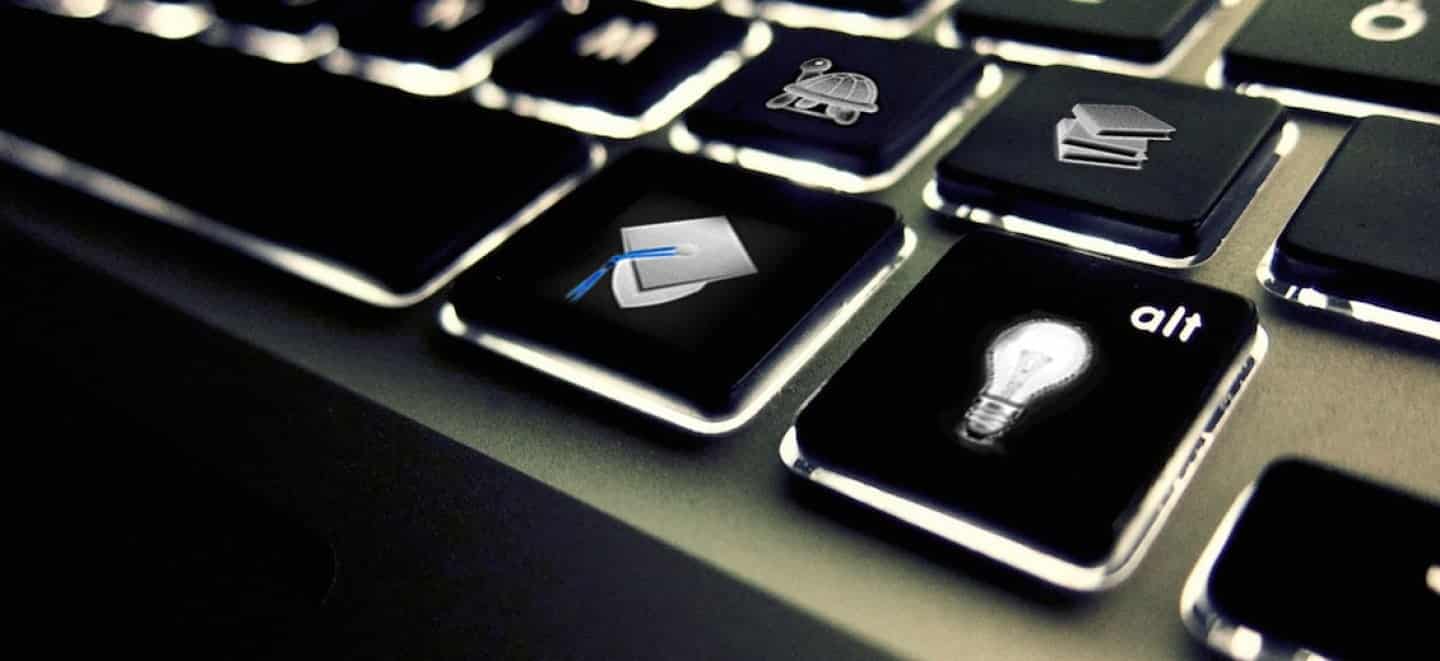 Welcome to P-CCS Tech
This site is designed to be a resource for Plymouth-Canton Community Schools faculty and staff
for 1:1, BYOD technology, professional development resources, and news.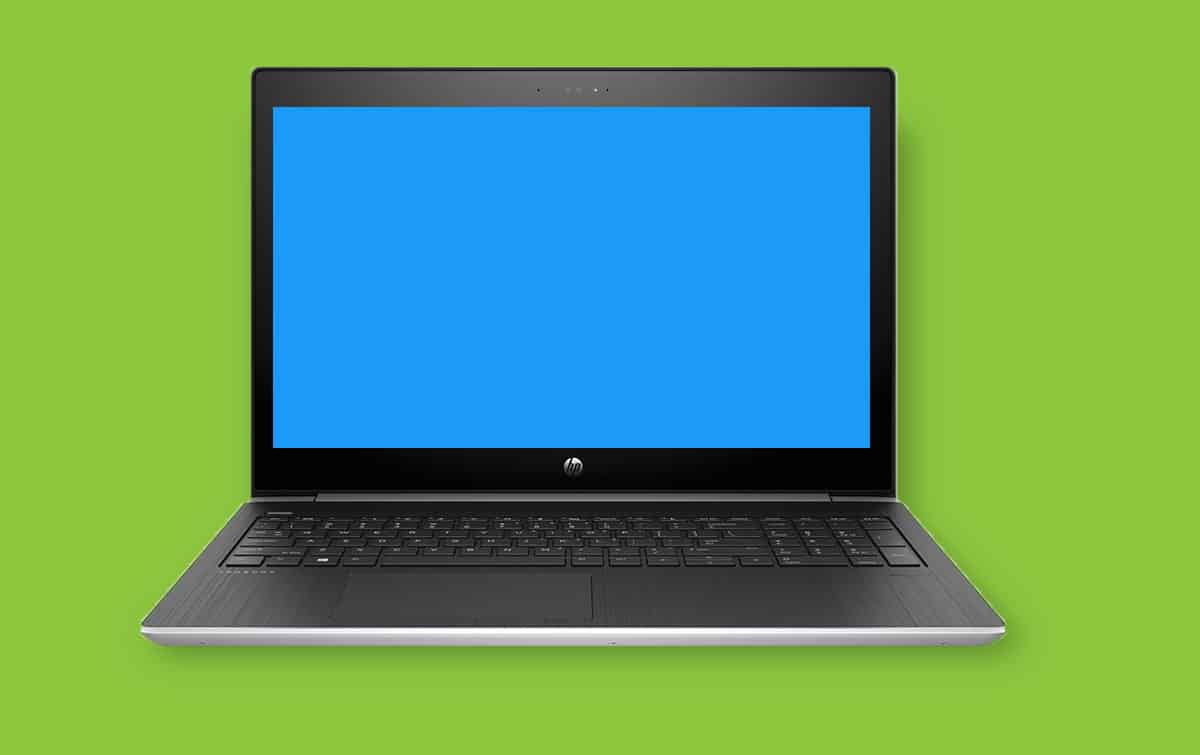 Get to know your HP ProBook 450 G5!
We hope the getting started guides listed below will help support you in learning your new HP ProBook.
As always if you have any questions, concerns, or need tech integration help, please make a tech request here.
Learn More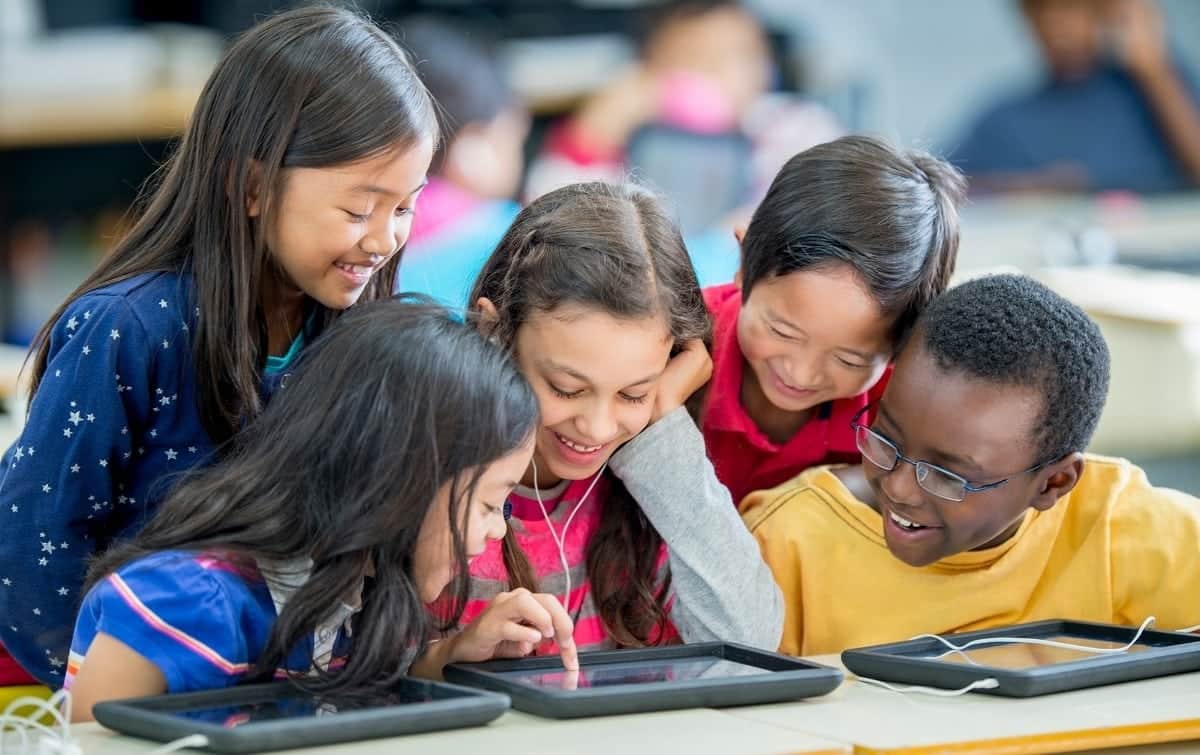 Featured app:
Seesaw is a powerful tool for students to expand
their learning via creative tools whilst having
access to constructive criticism of their work.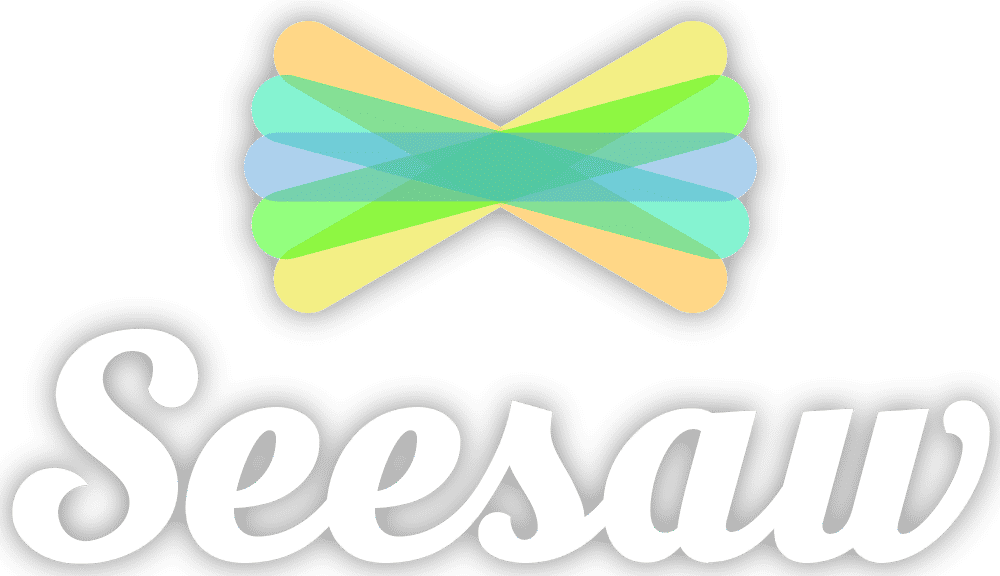 Learn More