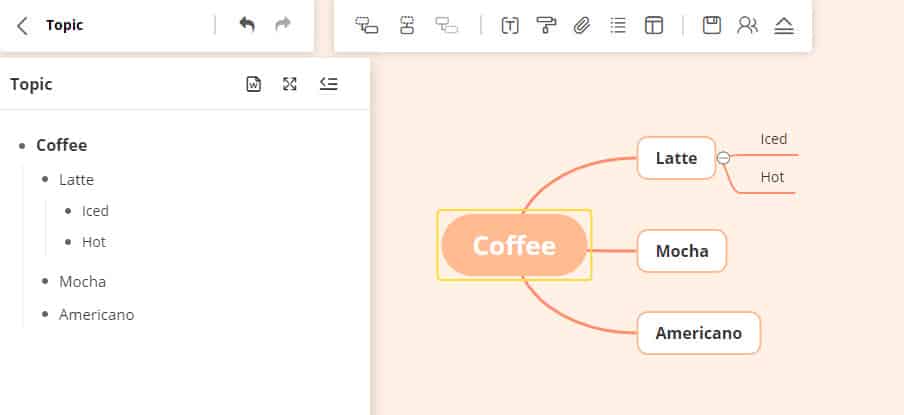 GitMind is a great, free tool for mind maps and brainstorming. You can easily sign-up with your Google account.  There are several templates ready for use and they have a category for education. Below is a video overview.
There are no ads on the page. The only "paywall" I can find is the ability to export in other formats, which you can do with "points" you earn by using the platform. You can easily share work with a link and you can add collaborators.
Ideas for Classroom Use
If you teach younger students you might not have them create their own, but you can work as a class. There are templates for the elements of a story and working with words.
Older students could create their own, there a templates for timelines and essay structures. At the year's end students could create a mind map to review material from the entire course. You can also edit your mind map by editing or importing an outline and the program will add it to your mind map.