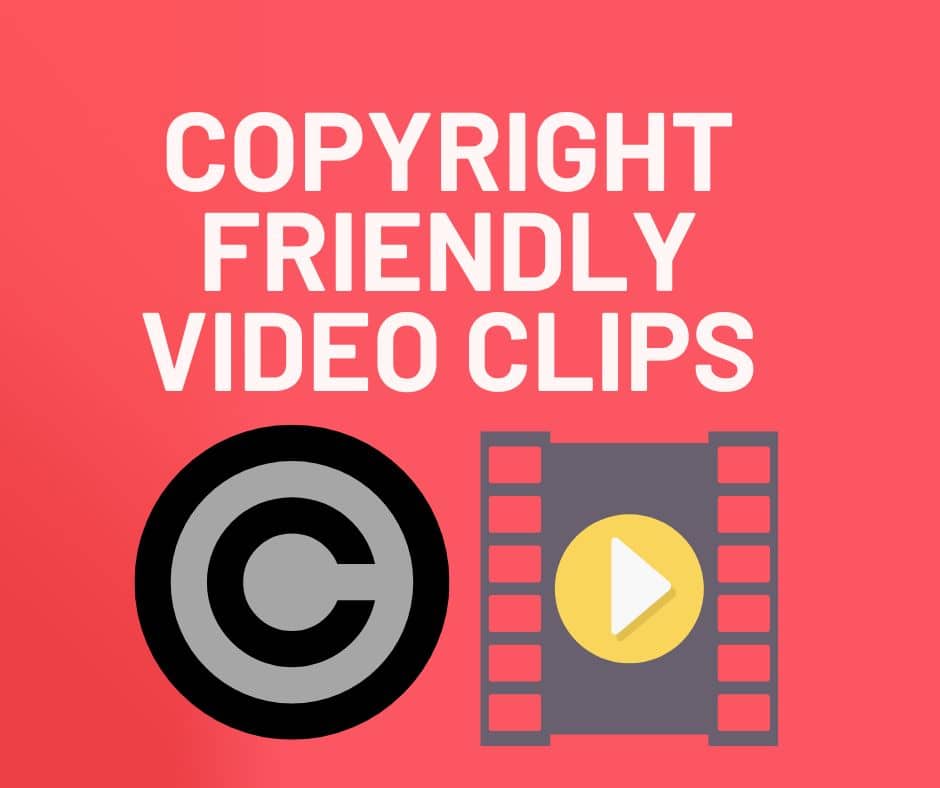 Many teachers like to use video clips to help engage students with their content.
Below are some websites built for teachers that offer usable classroom clips.
Classhook: Search for clips from popular movies and TV shows by grade level and clip length. Or browse by subject to find something to fit your needs. Their free plan includes up to 20 ad-free clips per month with an embedded question as well as access to discussion starter templates.
The Kids Should See This: Self-described as "smart videos for curious minds of all ages."
The Literacy Shed: This site has video clips and lesson ideas, including many of the Disney shorts.
Of course, don't forget the district-provided video content resources like BrainPOP (accessed via Clever) and EdPuzzle (6-12).
Finally, on the TED-Ed lessons website you can sort TED-Ed lessons by grade level by going to the TED-Ed lessons page then looking about half-way down the page on the right-hand side to find "filter by" and "sort by" settings. In the "filter by" drop-down menu you can choose elementary school, middle school, high school, or university. You can combine grade level sorting with sorting to find the oldest, newest, most watched, and least watched TED-Ed lessons.
See also this post from last spring for more online resources offering video clips.