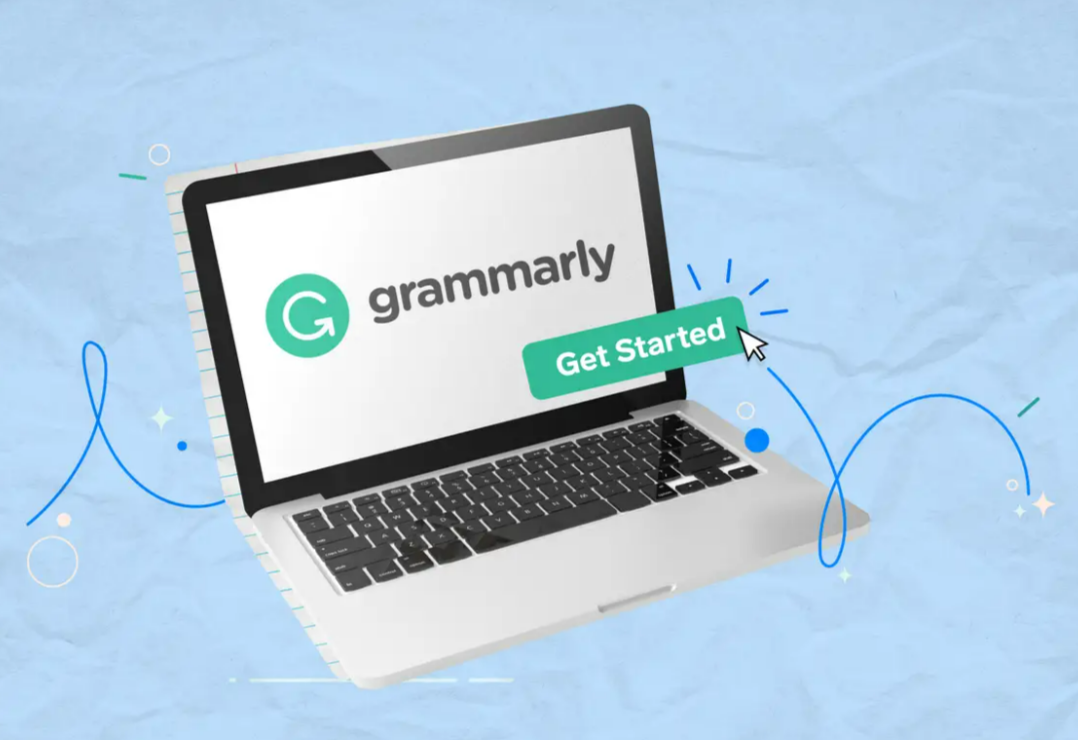 What is Grammarly? 
Grammarly is a Chrome browser extension that reviews spelling, grammar, punctuation, clarity, engagement, and delivery mistakes in English texts. It detects plagiarism and suggests replacements for the identified errors. It also allows users to customize their style, tone, and context-specific language.
Why do students now have to install it Manually? 
Previously the district was able to force install this extension for students to allow ease of access. However, it was interfering with spell check in Google docs causing issues for staff and students. Now, when students install Grammarly manually they can toggle the extension on or off so it will no longer interfere with Google docs' internal spell check features.
How to Download the Grammarly Browser Extension
Below is a direct link to where the Grammarly extension can be installed.
How to Turn off the Grammarly browser extension
Right-click the Grammarly icon in your browser's toolbar.
Select Manage Extensions from the dropdown menu:
To turn off the extension, toggle off the blue switch next to Grammarly.
If you have any questions or concerns, please contact the technology department by submitting a service ticket.