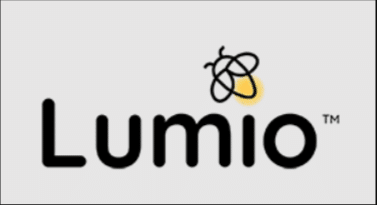 Lumio is coming to P-CCS!
We are so excited to share that all Elementary Teachers will be getting Lumio accounts beginning on Monday August 7! P-CCS has partnered with SMART to bring new SMARTboards to every elementary classroom over the next three years. There are so many new amazing features that help make these Smartboards the best walk up and teach interactive technology and Lumio is the online component that leverages the Smartboard hardware! But even if you are teaching in an elementary building that didn't get the new Smartboards this year, you will still have access to Lumio for use with your current SmartBoard and in the future when that board is replaced with a new one!
So what is Lumio?
Lumio is the online component of the SMART technologies resources that include lesson resources, interactive activities, games, collaborative workspaces, and so much more! (If you remember Smart notebook and Smart Exchange from years ago, this is the newer, better, online version!) Lumio is the digital learning tool for transforming lessons into active, collaborative learning experiences that engage students on their own devices. Transform lessons in seconds, then deliver them to student devices in a browser, or via Google. You can even combine different file types (PDFs, Google Slides, PowerPoint and Notebook files) into a single Lumio lesson! Import the lessons you already use, combine existing resources and enhance them with customizable components including games, collaborative workspaces and much more. Then deliver them to student devices quickly and easily, all from a browser or Google Drive.
How do I get started?
Starting Monday August 7, check your P-CCS email for information on how to access your account. Then keep an eye in your inbox for weekly emails from Lumio that will give you step by step training to use ready made resources in Lumio, create your own and how to share with students! If you ever need support, put in a tech request for Technology Integration at helpdesk.pccsk12.com.