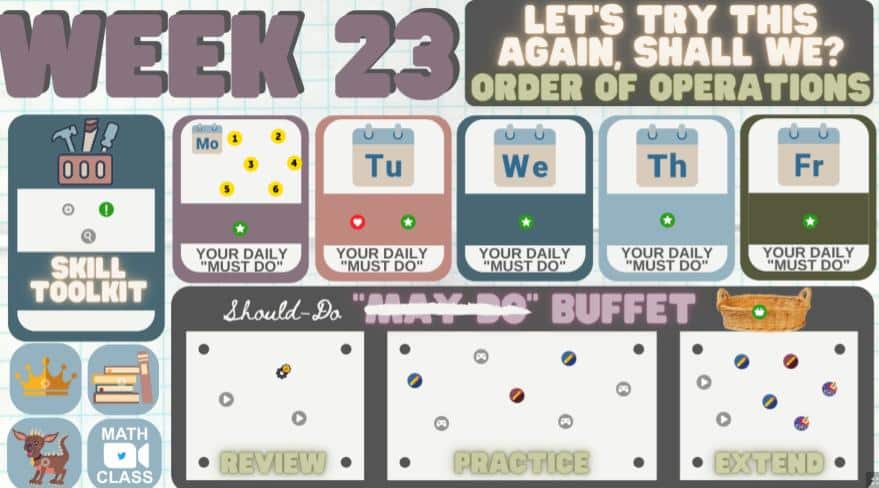 Canva: A fantastic tool for creating graphics. The service offers teachers free premium accounts. When you sign up you will see that they have amazing templates for Education.
ThingLink: A tool that allows you to place "hot spots" on images to result in an interactive learning experience. These can be easily embedded onto your Canvas page. Click here to view an example.
Now these tools have partnered to make it even easier for you to create interactive, beautiful images that can immerse students in a topic. See below to see how a 5th grade Math teacher has used them to guide her virtual students. Click on it to go to the interactive experience.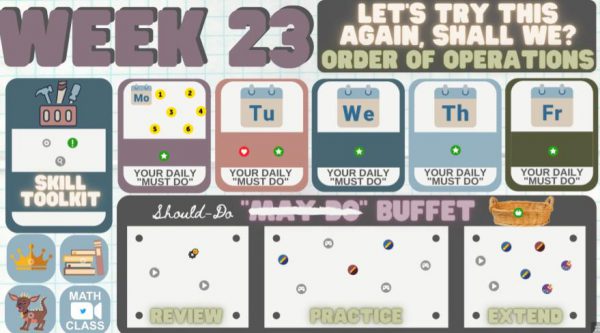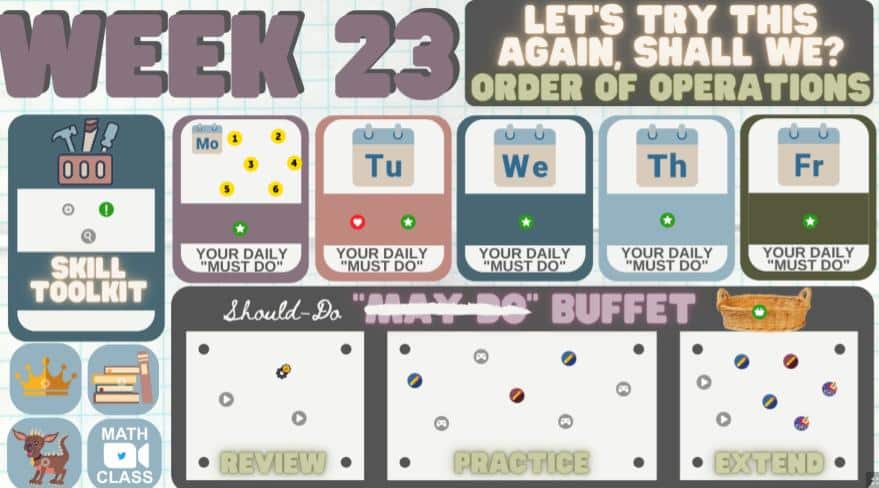 Or see this Primary teacher from Scotland uses thinglink to guide her young students through a lesson on writing sentences.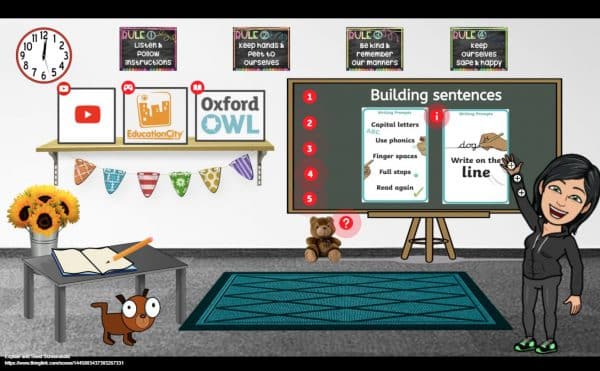 If you are interested in learning more about how to use these tools you can read Canva's blog post, view the webinar, or check out this creation. As always, you can reach out to your Technology Integration Specialist to get your own, personalized tutorial.