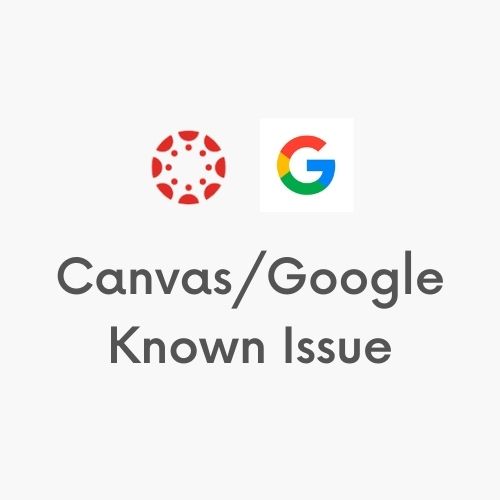 UPDATE: Canvas and Google have worked together to RESOLVE the issue described in last month's blog post shown below. Thank you for your patience.
————–
Some teachers are experiencing Canvas assignment submissions that are subsequently inaccessible to them. This has been occurring when a Canvas assignment is created and students load a file from Google Drive. When the teachers open Speedgrader, instead of seeing a preview of the document they see a link to an unknown file type that they are unable to download or view.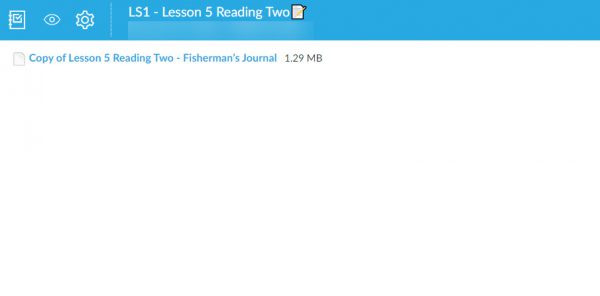 Students will have a clue that submission didn't come through correctly when they select and attach an item from Google Drive they will see this: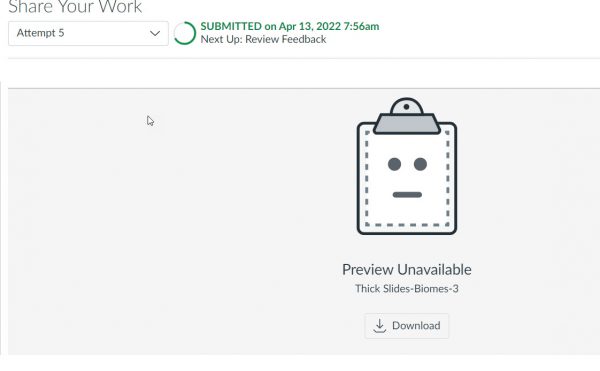 This is a Google LTI issue and we are currently working on a resolution. There are several potential workarounds:
You can create a Google Assignment in Canvas that creates a copy for each student.
Students can download the file as a PDF and upload it to Canvas.
Students can paste the Shared Google link into the comments of an existing assignment.
Teachers can check the "Website URL" entry option under the submission type and students can submit the Shared Google link.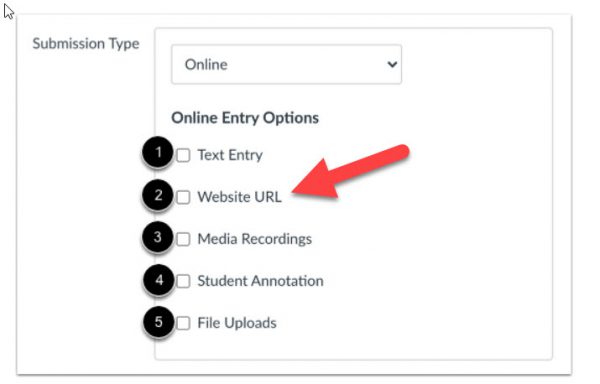 We will update this blog post when the issue has been resolved. Resolved as of 5/9/22