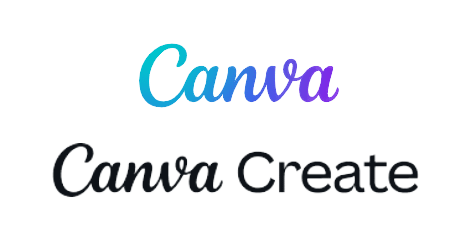 On March 23, Canva held an event called Canva Create. The purpose of the event was to showcase some of the newest features and announcements coming to Canva. Please note that some of the features announced are still in BETA mode. This means that the public can provide feedback to Canva if there are inconsistencies or stability issues with the newest features. Below are just some examples of what was provided at Canva Create. To learn about these tools and MUCH more, click here.
Magic Design– Upload an image into Canva, and Canva will preview different mediums and ideas for you.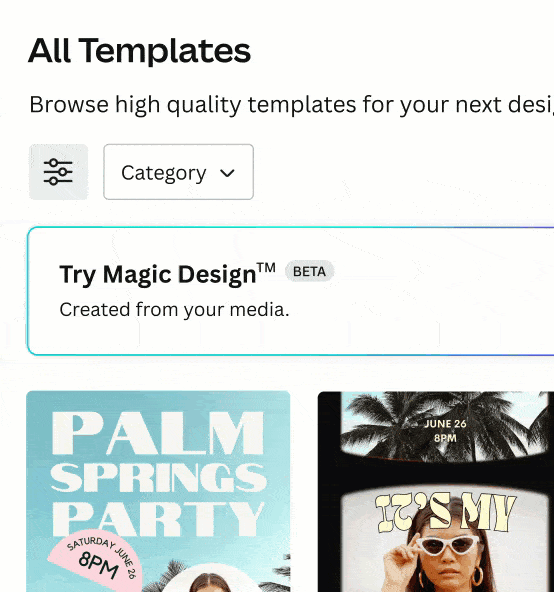 Magic Edit– Use AI to replace part of an image inside of a design with a virtual brush.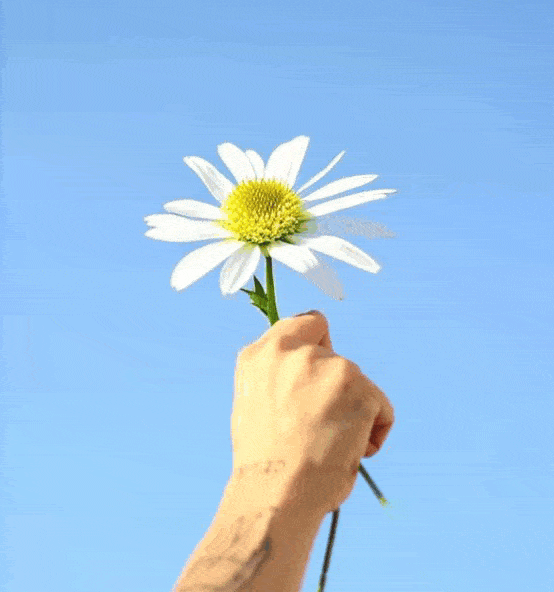 Translate– You or your students can now translate over 100 languages into Canva Designs