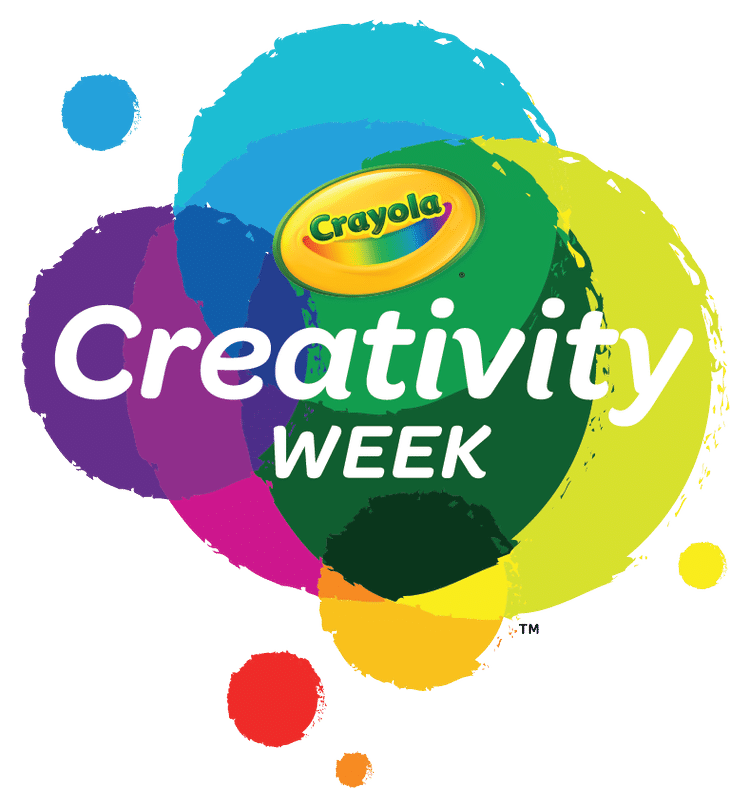 What is it? 
Kids are naturally curious. They ask why and how? They imagine. They create. When kids create, they solve problems and think up new solutions. Young creatives need to be nurtured, so that their originality shines. So their ideas can take shape and become real. When we celebrate their innate creative mindsets, children view the world with wonder. They embrace innovative thinking. They create possibilities. Join Crayola Creativity Week, and help children create the future.
Check out the full calendar of events here!
When is it? 
January 23-29, 2023
How can I be a part of it?
Sign up here!
Free Creative Learning Resources!

Everyone who signs up will get FREE video activities and downloadable Thinking Sheets.* And the best part? It isn't limited to just 7 days. Every educator will have free access to digital resources for cross-curricular creative learning fun all year long!

Giveaways

! With giveaways, challenges from celebrity creators, and virtual classroom visits, it's a celebration the whole school will want to be a part of!

Create Connections!

Share students' ideas, projects, and work in a secure online gallery, and connect with creative classrooms around the country during the live Celebration Assembly event.

Standards Aligned!

Click here to see why YOUR school should join the fun!