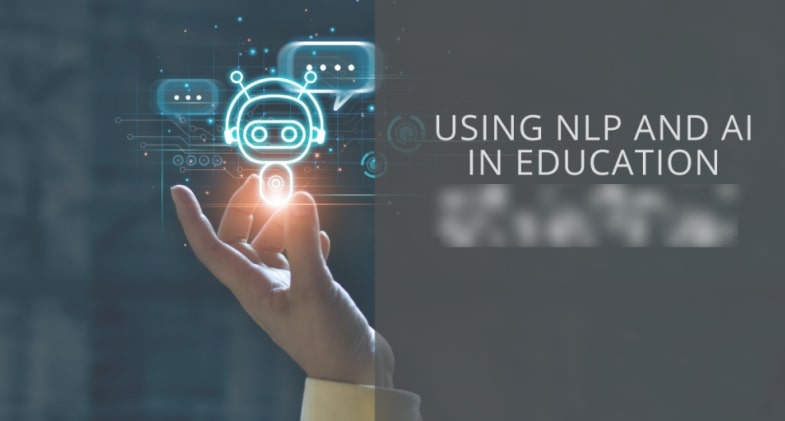 Advancements in generative artificial intelligence (AI) and natural language processing (NLP) have been evolving quickly over the past year, which is both exciting and concerning. While generative AI and NLP have tremendous educational potential, there are also concerns about the quality of these tools, as well as their data privacy policies and practices. In response, P-CCS has put together a working group to better understand, evaluate, and determine how students and staff might use generative AI and NLP in the future.
Our district leadership, in collaboration with other districts and industry, is already working on a plan for generative AI and NLP tools. We have begun to explore how we might leverage the power of generative AI and NLP to enhance teaching and learning practices, promote innovation, and prepare students for an AI-informed and driven future; at the same time district leadership also acknowledges the educational arena shouldn't simply allow full access to all manner of AI and NLP tools and services. Within our exploration and plan development, we believe consideration ought to be given to the ethical considerations of using generative AI, including equity implications, bias, and privacy concerns, and how to address them responsibly. Service terms of use (including age restrictions and data usage) also need to be reviewed and factored in.
While it might frustrate those who want to adopt and embrace all that is AI right away – and the allure to do so is understandably compelling since AI tools are so powerful – this school year should be considered as a year of learning, so that a thoughtful implementation is more likely to follow. Please understand that as part of this journey, access to some tools is expected to shift in the coming months, with some tools and services presently accessible later being blocked and other tools and services presently blocked later made accessible. 
We will continue to provide updates from the District's AI working group throughout the year.