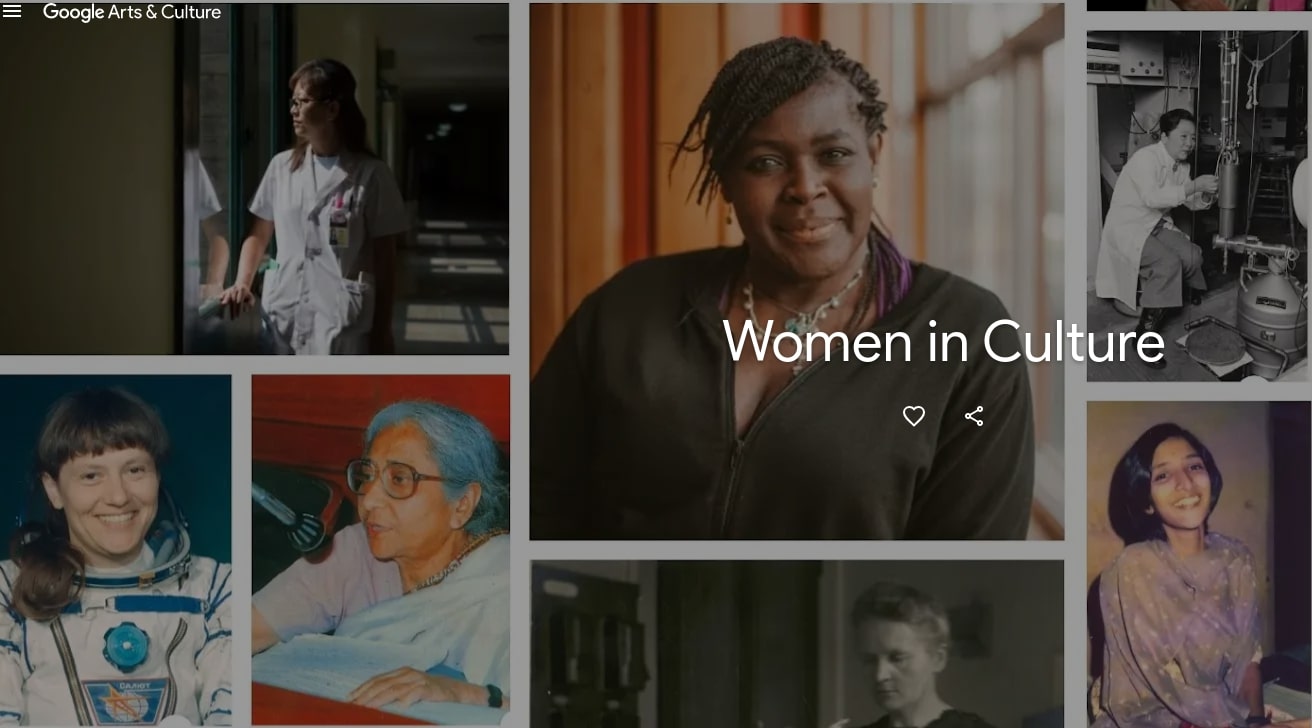 Here are some highlights from the latest newsletter for your consideration.
Celebrate Women's History Month with Applied Digital Skills
Looking to celebrate Women's History Month with your class? Our new lesson 'Celebrate Your Accomplishments with Google Docs'  has students explore the accomplishments of a woman they admire and practice talking about those achievements with a partner. [Contents of both lessons are in the Creative Commons and can be reworked to put up in your Canvas]
Women of Color in Tech Scholarship
We'd like to invite you to apply to the new 'Women of Color in Tech'  scholarship, providing twenty $10K scholarships to women studying computer science and related fields. Please encourage high school seniors or undergraduate Black, Latina, and/or Native women currently pursuing or who have completed computing related degrees to apply.
Register for the Teach with Chrome Series
Learn about the latest in Chrome devices and Chrome OS with more than ten 30-minute sessions featuring Google experts and partners running demo-based trainings. If you can't watch live, all sessions will be available on demand after the livestream finishes each day.
Arts & Culture: Women in Culture
To celebrate Women's History Month, help honor women in engineering, chemistry, natural history, space, and medicine. Discover the lives of the women in STEM and politics, art, and sports through stories, lesson plans, videos, and virtual tours.
Arts & Culture: Mali Magic
Discover the four Ms of Mali; Manuscripts, Music, Monuments and Modern Art. Take a virtual tour of the great Mosque of Djenne, discover traditional instruments, read the Timbuktu manuscripts, or use the lesson plan to guide students through Mali's magic.