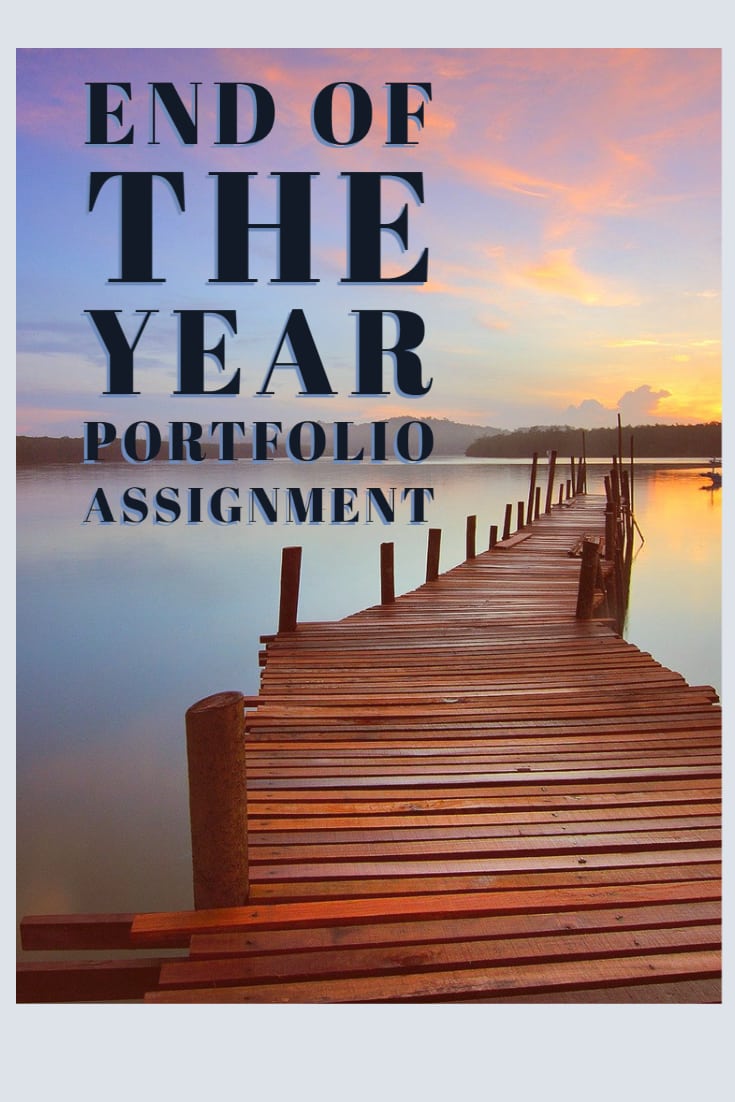 As we approach the end of the school year, it is a great practice to have students reflect on their work and learning. It also serves as an indicator for you about what lessons and activities had the most impact on students.
John Sowash on his blog, Chromebook Classroom recommends that you use Google Slides for the portfolio and have students insert audio on each slide (or they could record a screencast with Canvas Studio). He suggests three questions:
What was your favorite assignment?
What's one thing you learned this year?
What is your favorite memory from the school year?
You might also ask a question about how COVID-19 impacted their school year.
To see examples and get more information about how students might create these, visit his blog post or reach out to a Technology Integration Specialist.
---
Nearly unrelated, but because some might wish to use Google Documents instead for this exercise or down the road, please know that you can or will soon be able to create and import documents that contain images above or behind text in Google Docs — a welcome feature to be sure!
See this announcement for more on this new feature: https://workspaceupdates.googleblog.com/2021/05/images-above-or-behind-text-in-google-docs.html