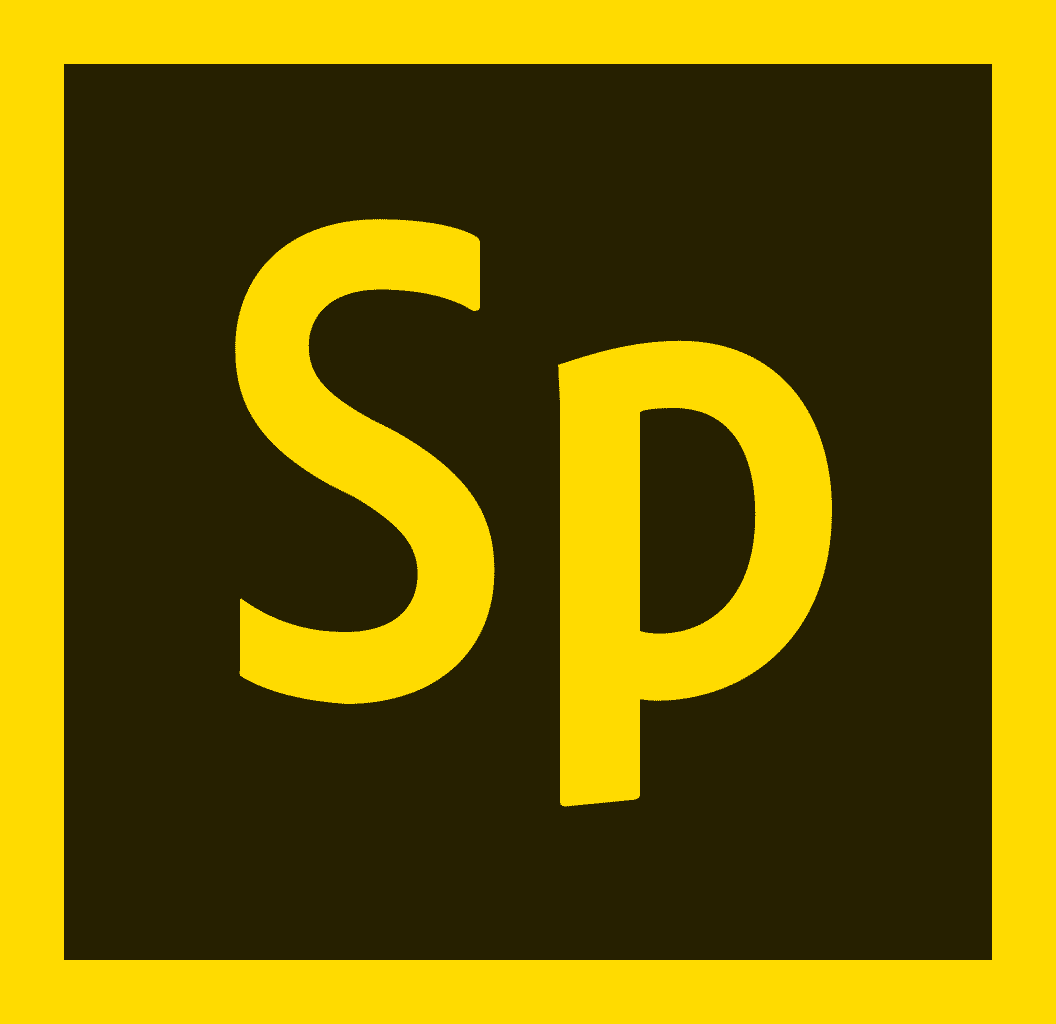 Are you looking to add a little more spark into your presentations? Then you might want to consider taking a look at Adobe Spark for Education. This graphic design app allows you to create impactful graphics, web pages, and video stories in just minutes. Best of all, it's free for all P-CCS staff! For a quick tutorial on how to use Adobe Spark, we encourage you to watch this tutorial video from Richard Byrne.
When you are ready to get started with Adobe Spark, you can log in by following the instructions at http://links.pccsk12.com/adobespark.
Want your students to use Adobe Spark? Well, you are in luck! In late January, the technology department will enable Adobe Spark for all students 13 and older, as well as students under the age of 13 whose parents/guardians have initialed the district's COPPA agreement. Additional details will be shared in a future blog post.