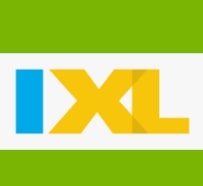 If you are a teacher with IXL licensing, as a reminder, you can adjust the content that you can assign students, to include not just ELA and Math but also the subjects of Science and/or Social Studies* by clicking the boxes for those subjects within your teacher profile when logged into your IXL account.
FIRST LOG INTO YOUR ACCOUNT and SELECT YOUR PROFILE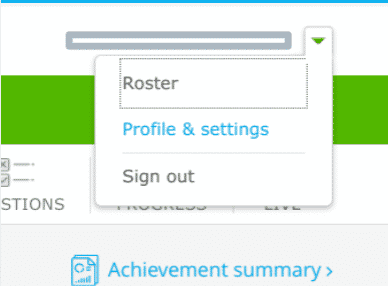 THEN CLICK SUBJECTS TO MAKE AVAILABLE….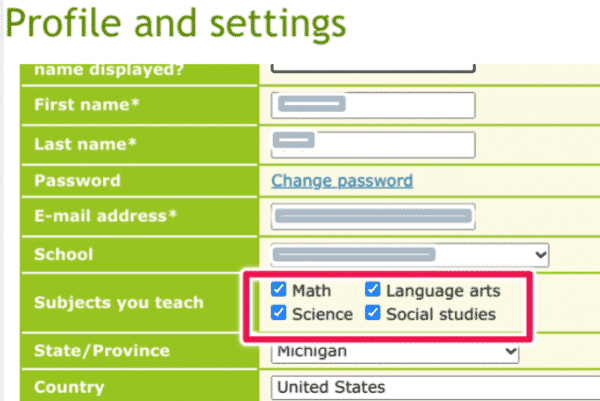 * Please note, while access to IXL ELA and Math extends through 2023, access to IXL Science and Social Studies is only available during the 2020-2021 School Year.