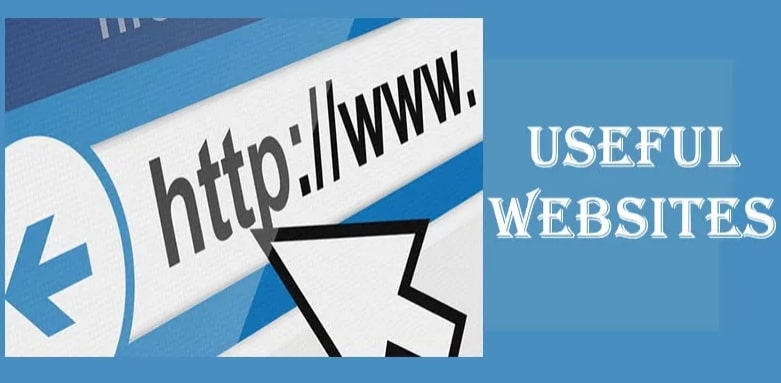 Canva made this one-pager to get you to your favorite templates in a hurry!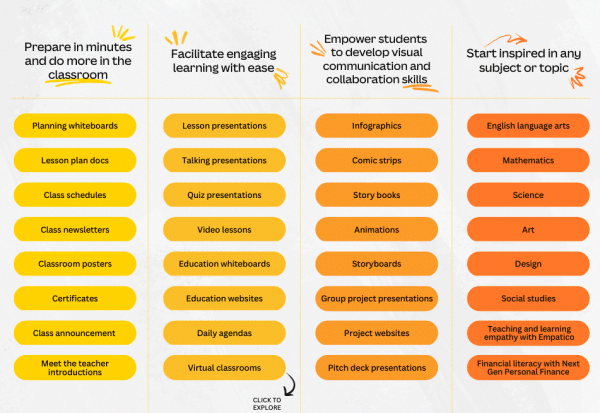 The Texas Computer Education Association (TCEA) put together a list of technology tools that can be used by teachers and students for accommodation, modification, and intervention. They also have a downloadable free ebook entitled 51 Fun Tech Tools and Resources for Busy Educators.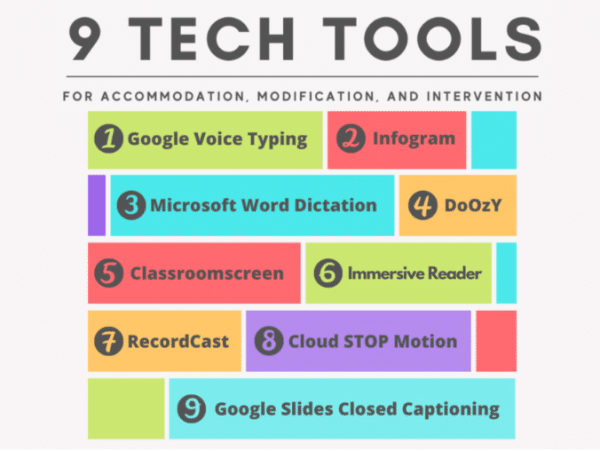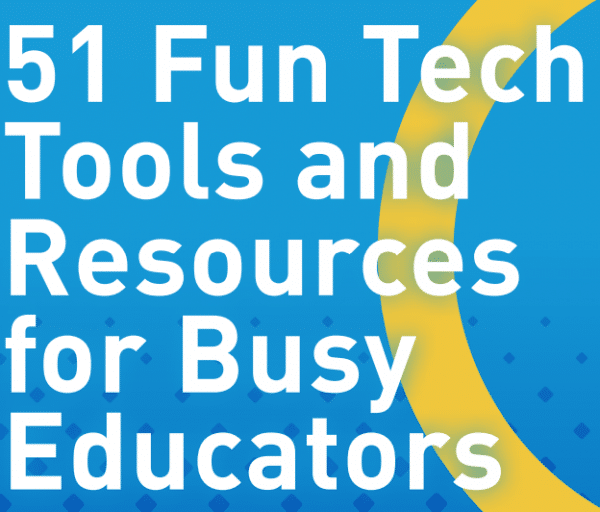 Character.ai is a fun way to chat with all kinds of characters. But I'm more intrigued with their historical people, such as Julius Caesar, Abe Lincoln, Isaac Newton and more! Give it a try. There is no login required, however, you may have to wait a couple of minutes to get in. *Scroll to the right to find "historical." PS: I suggest using this as a teacher-centered tool, having students help you craft and ask questions in whole group situations.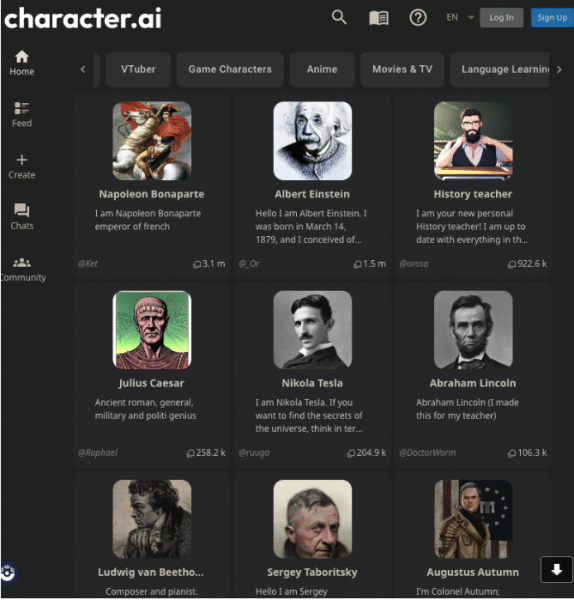 Premium Features now FREE in Quizizz Basic
If you're new or a previous Quizizz user, you'll enjoy these additional features in the FREE Basic Account. As noted in the graphic below, once logged in to Quizizz, you should see a "gift package" icon by all of these new additions. *Click on the graphic below to visit Quizizz.com and see for yourself.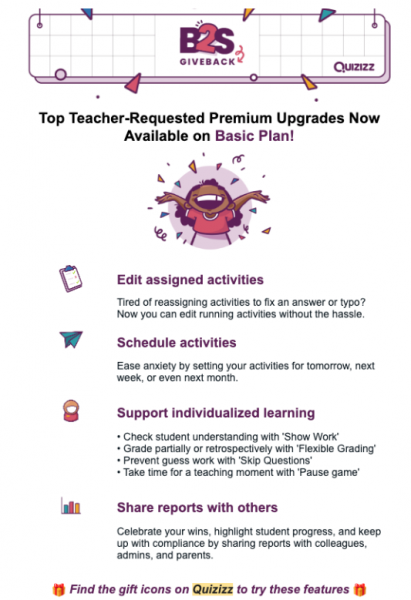 Polls in Padlet
If you struggle with digital content organization and visualization, Padlet makes it simple! You create a "wall" where you can house content and interactive activities. The layout is simple and minimalistic. And Padlet just added polls! Padlet Press Release