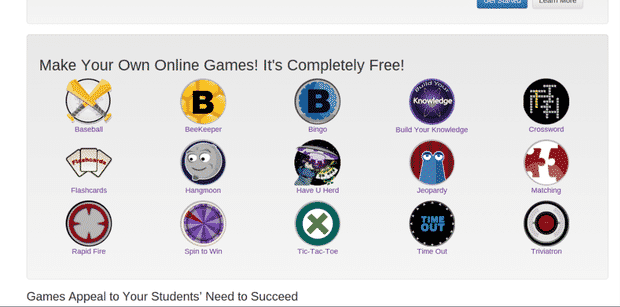 Using games for review and/or formative assessment is a great way to make learning fun and engaging. Instead of calling on a few students during a review, every student is accountable for reviewing, practicing, and learning important information.
Games keep student's attention focused on review.

Games allow for much easier cumulative review so students don't forget the information you want them to know.

Games create challenges for a high score or fastest completion to increase competition between students and award excellence.

Games are great for bellringers, before or after a lesson presentation, and/or at the end of class.
Do you GOT GAME? Try this one!