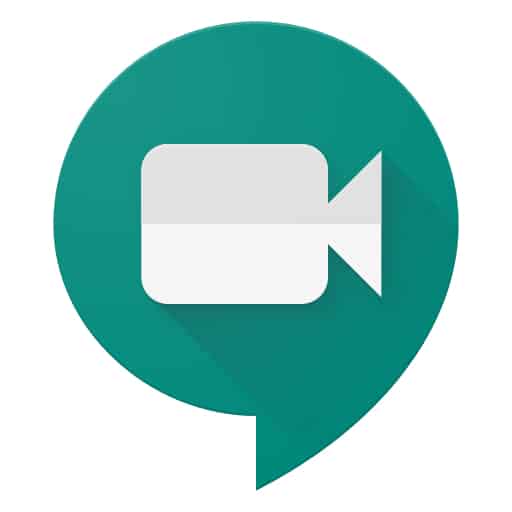 The following resources will help you connect with your students using video. Please look for an email from the Tech Integration Team with more about how to connect with students at home. These resources will get you started.
Create Videos, Go Live, or send links to videos through already established communication platforms like Gmail or Google Chat, or Meet.

NOTE:

Unless you create a channel, you won't have a public presence on YouTube. Your activity is fully private. If you'd like to upload your own videos, comment on videos, or create playlists, you can create a YouTube Channel at any time.
Flipgrid: info.flipgrid.com
Communicate and collaborate with a group of people through video. Can send links through already established communication platforms (Email, etc.) *Here are some examples of how Flipgrid can be used.*(Can be accessed when free account has been created)
Screencastify: www.screencastify.com
This app allows you to upload video to Google Drive, distribute the link via email or other established platform. The free version of Screencastify has a 5 minute limit, autosaves to Google Drive to be easily shared there or it can be easily uploaded to YouTube. Due to COVID-19, Screencastify premium is free for all users. Use this doc to set up premium account. One of the notable features of the premium service is no time limit for recordings. But please keep best practices in mind and try to limit videos to 10-13 minutes at a max.
A Beginner's Guide to Screencastify for Educators (and others too)