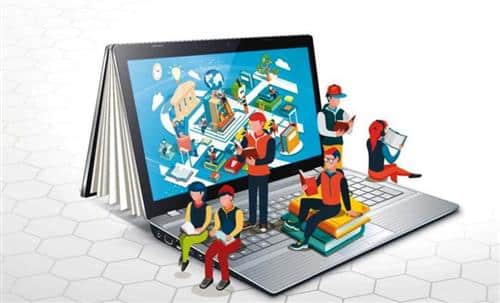 As Wayne RESA continues to develop new ways to support literacy across Wayne County, they are sharing their first Wayne County Summer Learning Blitz. The Learning Blitz consists of free webinars offered daily in August from 3:00-4:00 pm. 
Although the focus is on implementing essential practices in remote settings, technology integration within face-to-face settings can be used to enhance current practice – making these sessions applicable no matter the school model for the coming school year. 
To provide synchronous and asynchronous options, sessions will be recorded and emailed to all who register. These recordings will also be archived on the Literacy Learning Network website.
In addition to the webinars, interested coaches and instructional leaders are invited to join a 30 minute facilitation debrief, immediately following most sessions. During this time, participants will be provided ideas and facilitation resources to support the delivery of this learning within their own school setting. The goal is to empower literacy coaches and staff responsible for professional development within their individual districts. 
All webinars are grounded in early literacy and all educators are welcome.  There is no cost.  See the attached flier for topics and registration links.