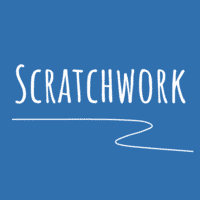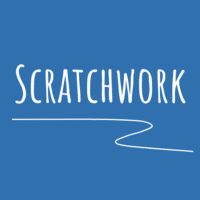 Scratchwork is an online whiteboard and video conferencing tool designed with math students in mind. The platform works like many similar services as it provides you with a whiteboard on which you can draw, type, and import images to annotate. Scratchwork is a little different than other services because it includes a Latex editor for writing equations.
Giving students an opportunity to use digital math tools is an important part of the modern classroom and allows students to:
Draw naturally… with what you already have: Turn your pen and paper drawings into digital objects with your webcam or phone. Or draw on a tablet and see the big picture on your computer.
Develop your ideas: Reorganize, resize, and mark up your drawings. Upload and annotate PDF documents, or arrange your ideas on virtual pages to export as PDFs.
Collaborate: Share and edit your boards with others in real time. Chat, audio, and video calls are built in.
There is a free version available that includes:
4 boards
100MB storage
3-way collaboration + video chat
PDF export with watermark
Basic math recognition
URL sharing