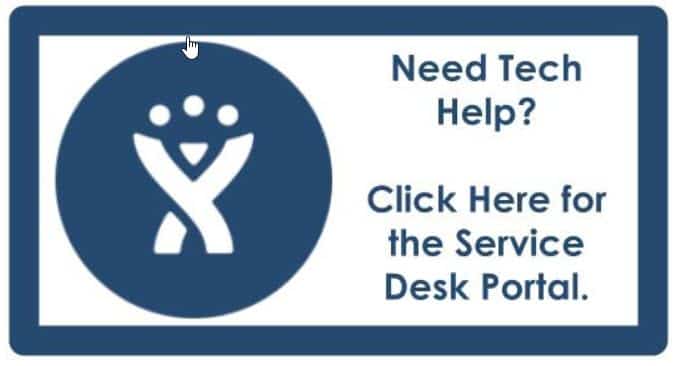 With over 2,000 staff members and over 15,000+ devices to support, it's important to have a system to track issues, document trends, and assign support to the appropriate technicians or tech integration specialists. If you are needing assistance with anything technology related, we ask that you use the Service Request ticketing system. There are a couple of ways of accessing the system.
Go to links.pccsk12.com/helpdesk
Once there you will use your GMAIL Email address for your "Username".
For "Password" you will then use your network password (not necessarily your Google password) – Your network password is the password you would use when you might log onto any district desktop computer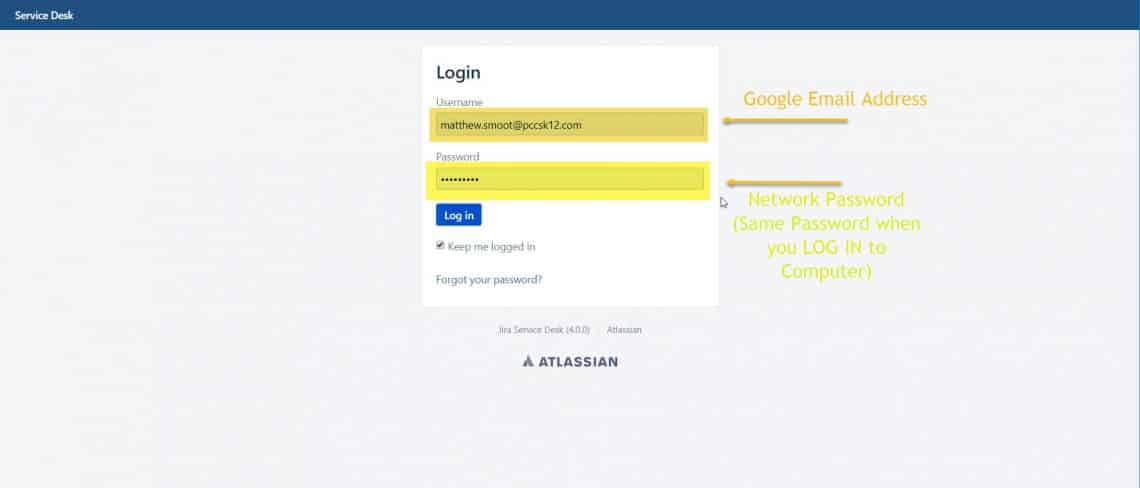 Then you fill out form that best describes your situation.
Alternatively,
You can also go to the PCCS Website: http://www.pccsk12.com
Hover over Staff
Click on Technology Service Request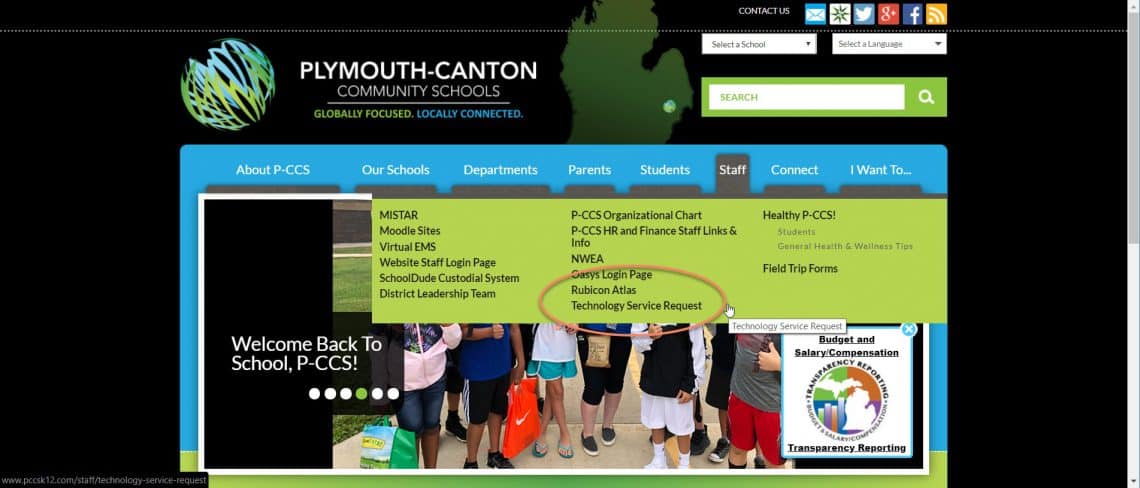 Once on the site, consider bookmarking the Service Request url by clicking the Star on the right side of the address bar, so that it is easy to return to the page if needed.