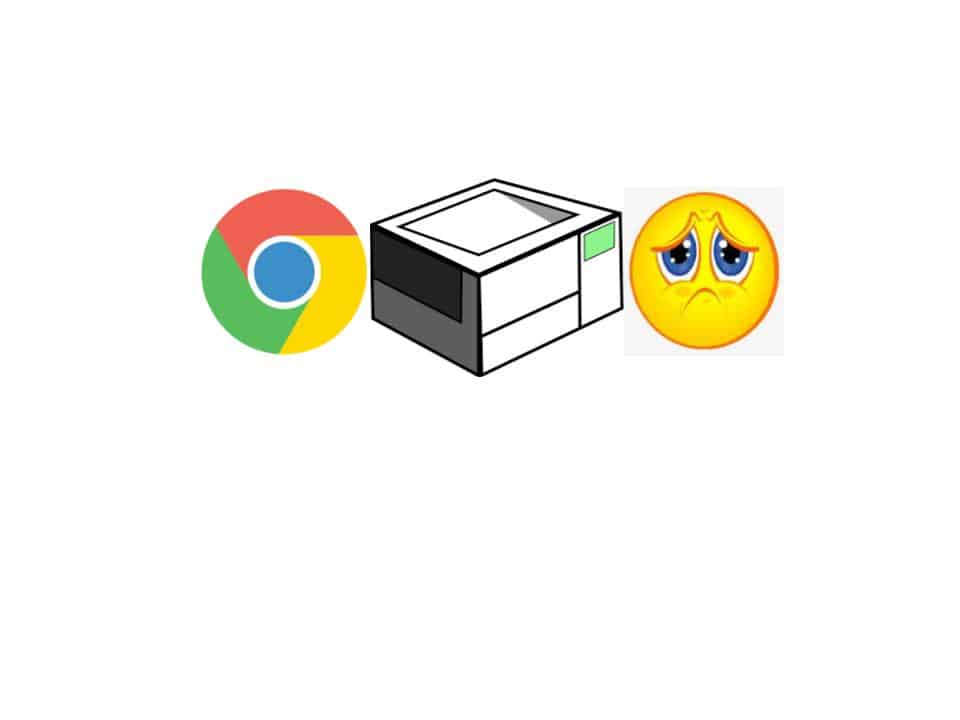 There, unfortunately, is still not a fix at this point from Google on the printing issues occurring in Google Chrome. It is a known bug that crashes the Chrome browser when a print job is attempted and more than one printer is available that shares the same driver (which exists in our environment); they do have engineers working on a fix.
Here are some suggestions to be able to print:
When trying to print- Press Ctrl Shift P. This will open a dialog box and often, but not always, allow you to send the file to a printer.
Download the file you want to print as a PDF and then open it with Adobe Acrobat. By opening your file as a PDF in a separate software, you can bypass Chrome and will be able to print.
Open and print what you want using a different browser such as Microsoft Edge or Internet Explorer. Edge is Microsoft's internet browser. To open Microsoft Edge, click on start menu on bottom left corner and in search bar type "Microsoft Edge."
As soon as Google confirms a patch and we have tested it, we will release info through email and/or blog. At this point the earliest a fix is expected from Google engineers is sometime in late June.