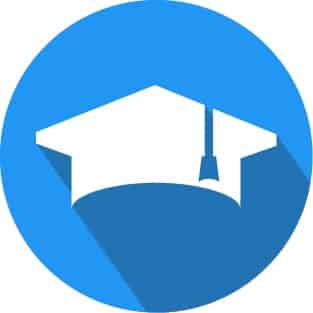 Do you enjoy helping others? Are you passionate about edtech? Do you consider yourself a Google tools expert? If you answered, "Yes," becoming a Google Certified Trainer might be for you!
Google for Education Certified Trainers are education professionals who help other teachers effectively incorporate technology into their classrooms. You might be an especially good fit for the program if you're an instructional technology coach or specialist, but anyone can apply!
You can also take online workshops or in-person workshops to help you along with the process. See below for more info on two popular options:
Benefits of Attending the
Google Certification Academy via gEducator.com
The 3 benefits of becoming a certified Google educator
Content checklists to identify areas that you need to study before taking your exam.
Exclusive study guides that you won't find on the internet!
Sample exam questions to give you experience with the unique question format of the Level 1 and 2 exams.
Exclusive lesson templates you can take back to your classroom.
Your guide to becoming a Google Certified Trainer
Lifetime access to the GCA community
A detailed roadmap to finishing your certification before school begins in the fall.
Access to the Certification Reboot course in Google Classroom
Benefits of Attending the
Google Certification Academy via Shake Up Learning
50 Video Lessons (hands-on learning with Kasey Bell)
20+ PDF Downloadable Study Material
Lesson Checks
Private Community & Study Group
Testing Tips
Level 1 Challenges (testing scenarios)
BONUS: This course includes the entire Google Classroom Master Class!
12 hours of Professional Learning Credit
and MUCH MORE!