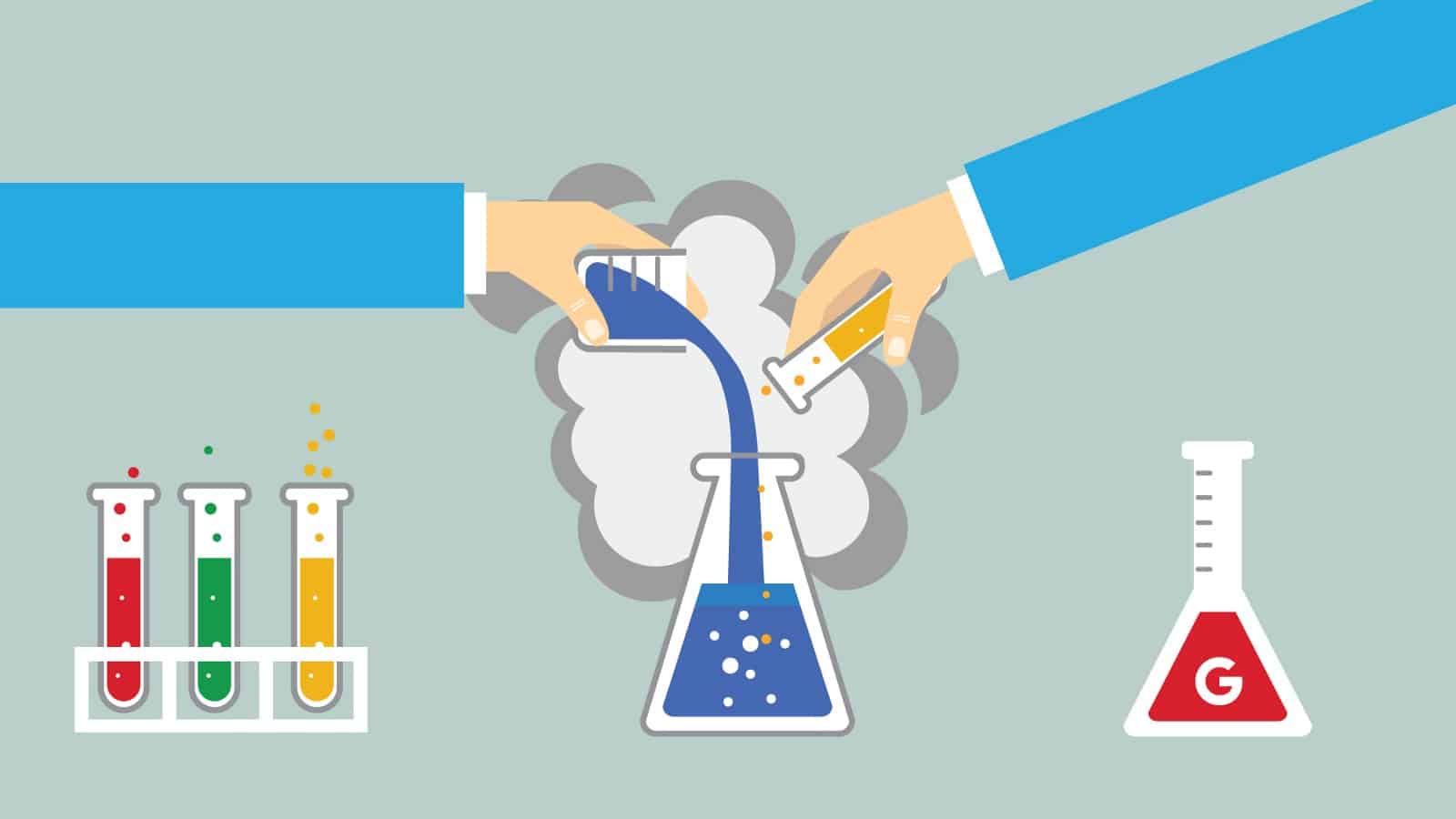 Google Experiments hosts an ever-expanding collection of experiments, some of which have an educational component. Consider for example NotableWomen.com, an AR experiment that lets anyone see 100 historic American women on U.S. currency. The site includes Common Core Standards aligned lesson plans for grades 3-12.
Consider 20 Years With Google, an interactive visualization of Google Search queries. You can explore Google searches as a way of understanding our culture over the past 20 years!
Consider Groove Pizza, a playful tool for creating grooves using math concepts like shapes, angles, and patterns.
The possibilities are quite endless actually, have you and your students check 'em out: https://experiments.withgoogle.com/