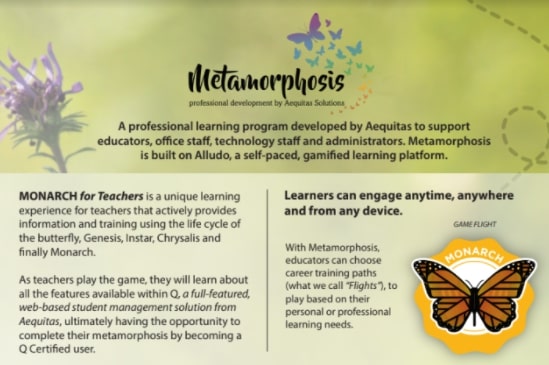 Monarch, the online teacher training program for MISTAR has its first pilot run from January 13 through March 13, 2020. Learners will work online at their own time and pace and from any device to gain mastery of MISTAR teacher applications.
Registration form – Please register by January 8, 2020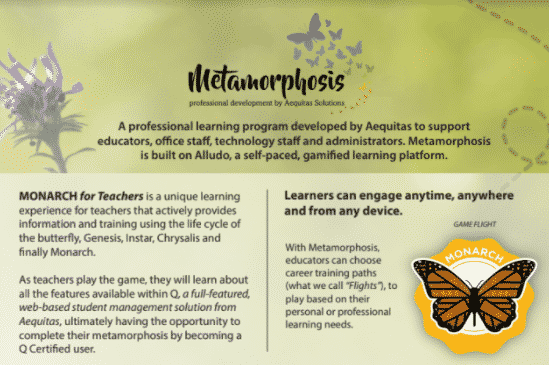 What can a user expect to do?
Each activity features a short introduction, a video or resource and a quick feedback exercise that are typically completed in 15 minutes or less.  Players can choose which activities best fit their learning needs. Some may spend more time in the Grade Book activities, while others may do many things with other teacher tools.  It's up to the learner!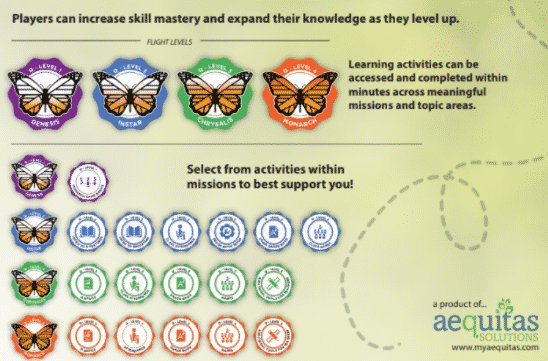 Cannot remember your (Personal Identification Code) PIC number? Contact our HR Office or see the steps to perform a lookup online here.
Other Questions? Please email sis.support@resa.net or call 734-334-1870.