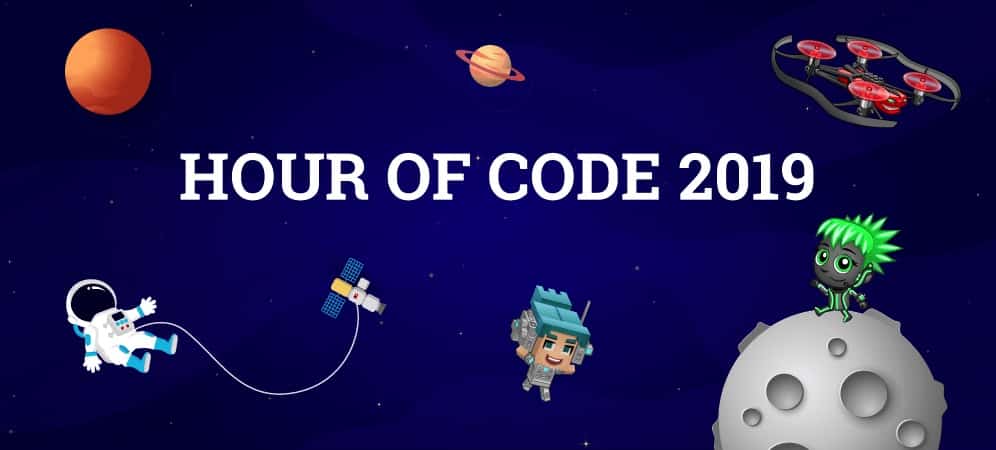 Hour of Code begins this month and we're happy to share resources for our students to engage with Computer Science programs. You can easily participate in an Hour of Code and help our students discover coding apps via the Clever Library or by checking out available options at https://hourofcode.com/us/learn. For teachers who use Clever with their students, if your students do not have already have access to a coding app, simply log in to the Clever Portal and visit the Clever Library to search and install a few on your class pages.
For those unfamiliar with Clever and how you might use it with your students, check out the Clever Academy to learn about its benefit for you and your students.
HOUR OF CODE, FAQs:
What is the Hour of Code?
When is the Hour of Code?
Why computer science?
How do I participate in the Hour of Code?
Who is behind the Hour of Code?