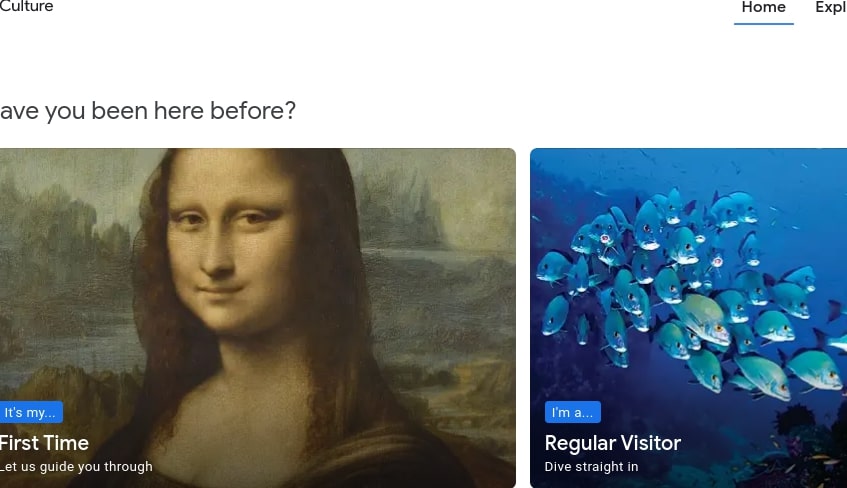 Google continues to add to its Arts and Culture site offerings https://artsandculture.google.com/
To celebrate World Tourism Day, Google Arts & Culture partnered with UNWTO so that, despite the current restrictions, educators and students can experience different cultures, from the safety of your desk. AR, StreetView tours, videos, and exhibits bring the world to you. Check it out HERE!
The first ever retrospective of this 15th Century Italian female artist at the National Gallery, London. Watch videos, painting tours and exhibits to find out about the life story, work, and heritage of a pioneering woman. Check it out HERE!