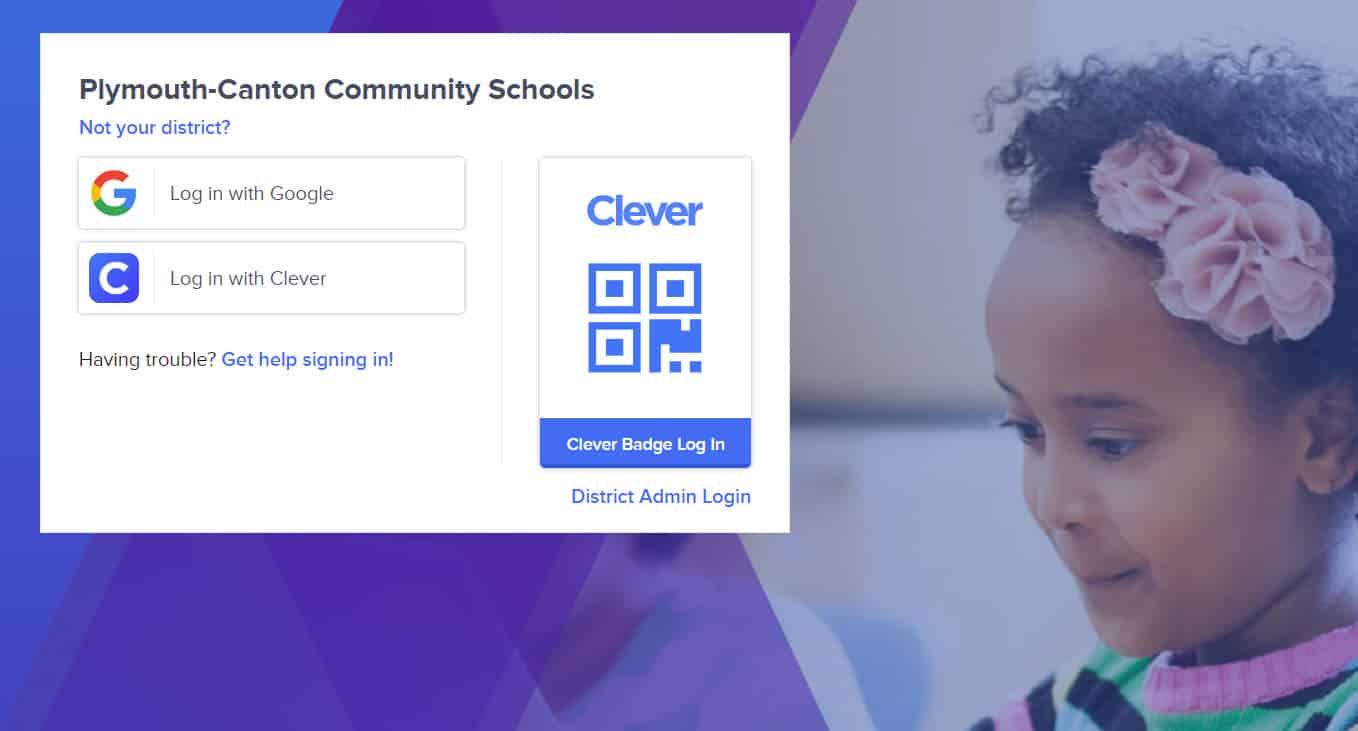 More and more, P-CCS will be relying on Clever to provide a single sign-on solution for our staff and students, making it easier for everyone to access many digital learning services and tools. Our department encourages staff to learn more about the Clever Portal, how it works and how it can benefit you and your students.
Clever is hosting a live training on August 12, 10:30 am PT / 1:30 pm ET to provide a detailed overview on how teachers can use the Clever Portal in the '19-'20 school year (registration link here). This is a great opportunity to ensure you have all the information you need to use Clever in your classroom. During the training Clever will provide (i) step-by-step instructions on how to use the Clever Portal, (ii) instructions on how to access Clever Academy, and, (iii) review exciting new product updates for teachers.

As a next step, please register for the live training using this link. If you cannot attend, we will send out the recorded webinar afterwards so that you can check it out when it is more convenient for you!

As a bonus, Clever will also give away a prize for one lucky attendee… this limited edition Clever Academy duffel bag. 😉