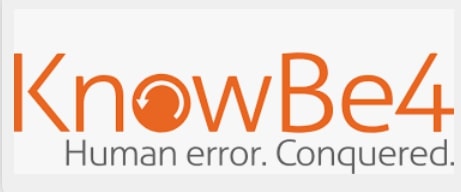 As part of our ongoing commitment to bolstering the online safety and security of our school community, the Technology team would like to share some important updates regarding our efforts to combat email phishing threats.
First, let's acknowledge the gravity of the issue at hand. According to Cybersecurity Ventures, it's predicted that a new organization will fall victim to ransomware every 11 seconds. The FBI's Internet Crime Complaint Center (IC3) reported that phishing is the most common type of cybercrime, and its frequency increases year after year. It's not just large organizations that are at risk; schools and educational institutions are increasingly being targeted. The average cost of a phishing attack for a medium-sized company is estimated to exceed $1.6 million. These statistics underscore the significance of recognizing and preventing phishing attacks. On average, our email filter captures 10,000 phishing emails a day, with an unidentified amount slipping through the cracks.
This school year, we are partnering with KnowBe4 to introduce simulated phishing campaigns. These periodic campaigns are designed to give us a realistic experience of phishing attempts, helping us gauge our collective ability to detect and counteract such threats. The primary goal is to offer everyone an opportunity to practice and hone their skills in identifying and reporting suspicious emails in a secure setting.
It's crucial to note that this initiative is entirely educational in nature. There will be no disciplinary repercussions stemming from interactions with these simulated campaigns. Instead, our focus will be on understanding our community's current cybersecurity awareness levels and identifying areas where we can provide additional support.
To that end, staff members who might find themselves frequently entangled in these simulations will be offered tailored training modules. By making these resources available, we not only enhance our understanding of cyber threats and develop robust strategies to counteract them in our professional environment but also improve our awareness in our personal lives. This isn't solely about our individual security at work; by bolstering our defenses, we collectively safeguard our schools, including our fellow staff and students, and equip ourselves with the knowledge to protect our personal digital spaces and resources as well.
Additionally, to facilitate the swift reporting of potentially harmful emails, we've incorporated a new feature. The "Phish Alert" button has been seamlessly integrated into the Gmail interface. For those unfamiliar, the Gmail side panel is located on the right side of your email window, typically displaying options like Calendar, Keep, and Tasks. Within this side panel, you will now find the "Phish Alert" button. Should you encounter any email that raises suspicion, simply click on this button to report it, ensuring timely measures are taken against any potential threats. Here is a screenshot for reference: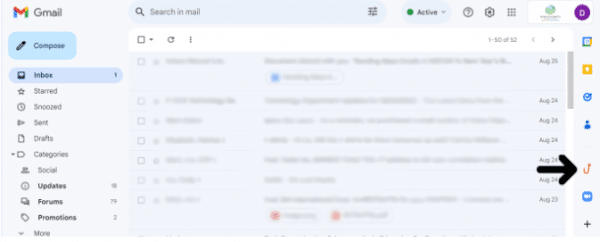 Your cooperation and active participation in these initiatives are crucial. Together, we can make our digital experience safer and more resilient. Should you have any questions or require further details, please do not hesitate to reach out to our IT department by submitting a service request.
Thank you for your understanding and commitment to creating a secure online environment for everyone.
Warm Regards,
The PCCS Technology Team