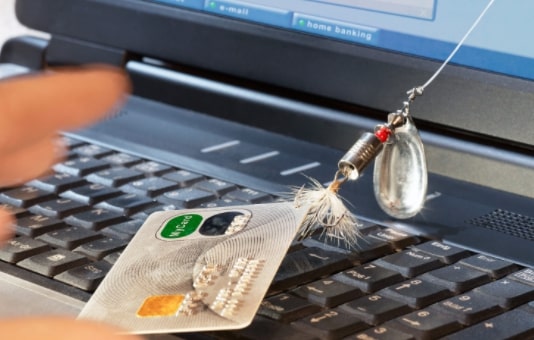 Ah, there's nothing like phishing on Black Friday. The sun breaking over the horizon, the water gently lapping.
Oops. Phishing, not fishing. Phishing is bad.
This is an example of a phishing email. The scammers have used the Amazon logo. They have included "deals" that seem reasonable. However:
The sender's email does not match with Amazon
Hovering your cursor over the link in the actual email will display a link to a site other than Amazon
There is some odd wording
Please be aware of phishing attempts and scams.
A few things to remember:
Just because it has a logo, doesn't mean it comes from the company. It is easy to copy and paste the Amazon logo, the Apple logo, etc.
Watch out for things that are "time-sensitive"
Do NOT use the link within an email to log in and fix an issue. Type the URL you know into the URL bar yourself
Watch out for "tracking numbers" that claim to come from UPS, FedEx, etc.
Be wary of promised Gift Cards for completing a survey (almost all of these are fraudulent).
Also:
Reputable companies won't ask for your Social Security Number/Bank Account Number/Credit card to prove who you are
Remember that phishers are trying to get information (either log in information, credit card numbers, or personal information)
You can click on the 3 dots (More) to get a menu of choices for the email and are encouraged to select Report phishing if you determine it is a phishing email to help train the system and help others avoid the trap (and if instead it is spam and didn't go into your spam folder, consider doing likewise to help train the system). You can also click "Show Original" to see the actual header and often it clues you in that something didn't come from whom it purports to.
Reprinted and adapted from this Dearborn Public Schools' blog posting.
---