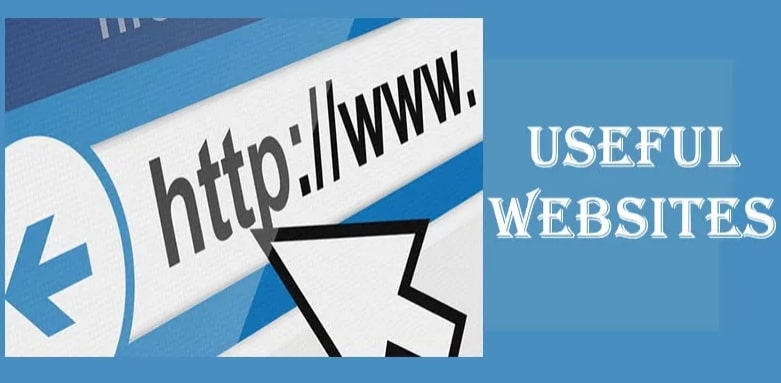 In no particular order, here are a few websites that instructional staff might find have a use case…
Wheel of Names is a free, easy-to-use, and highly customizable website that you can use to pick a random item from a list. Enter names, and spin the wheel to pick a random winner (full screen avoids the side ads). You can customize the look and feel, and save and share your wheels with others.
https://wheelofnames.com/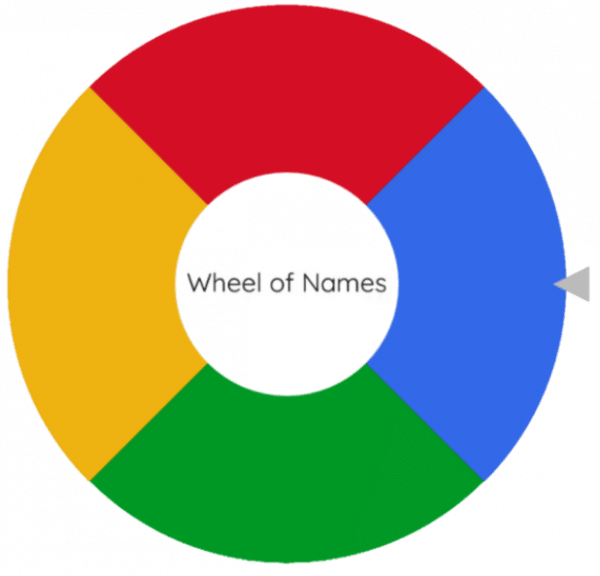 Discover CocoMaterial, the Open Source hand-drawn illustration library with 2300+ images. Simply customize & download, or just download them as they are. The illustrations in Cocomaterian are under CC0 1.0 Universal (CC0 1.0) Public Domain Dedication license so no credit is required.
MatchMySchool gives you direct access to teachers like you who are looking for classes to twin with! It's a safe, easy, and free way for teachers to connect and cooperate with each other across borders. Teach your students how to communicate and collaborate with others using Match My School.
Ribbet.ai brings together a lot of those AI photo imaging tools in one place. It lets you remove backgrounds, remove objects, and apply a variety of stylized filters.
Edit and convert audio files with unprecedented ease. You can cut, trim, compress, merge and apply audio effects like reverb, pitch, echo, and more. All tools for processing music are collected on one site for your convenience.
Radiooooo – The Musical Time Machine. This interesting tool lets you listen to music from different periods of time from countries all over the world. It's a really interesting cultural experience.
This has all kinds of actions that you can perform on a file of your choice. Convert, compress, annotate, split, rotate, and more. A great one-stop-shop for things you do to digital files.
Create realistic text chat animations that simulate messaging apps! Export them for free in video or GIF format to create stories, commercials, and memes. Imagine having conversations between historical figures. What would they say? How would they react to each other? You decide!