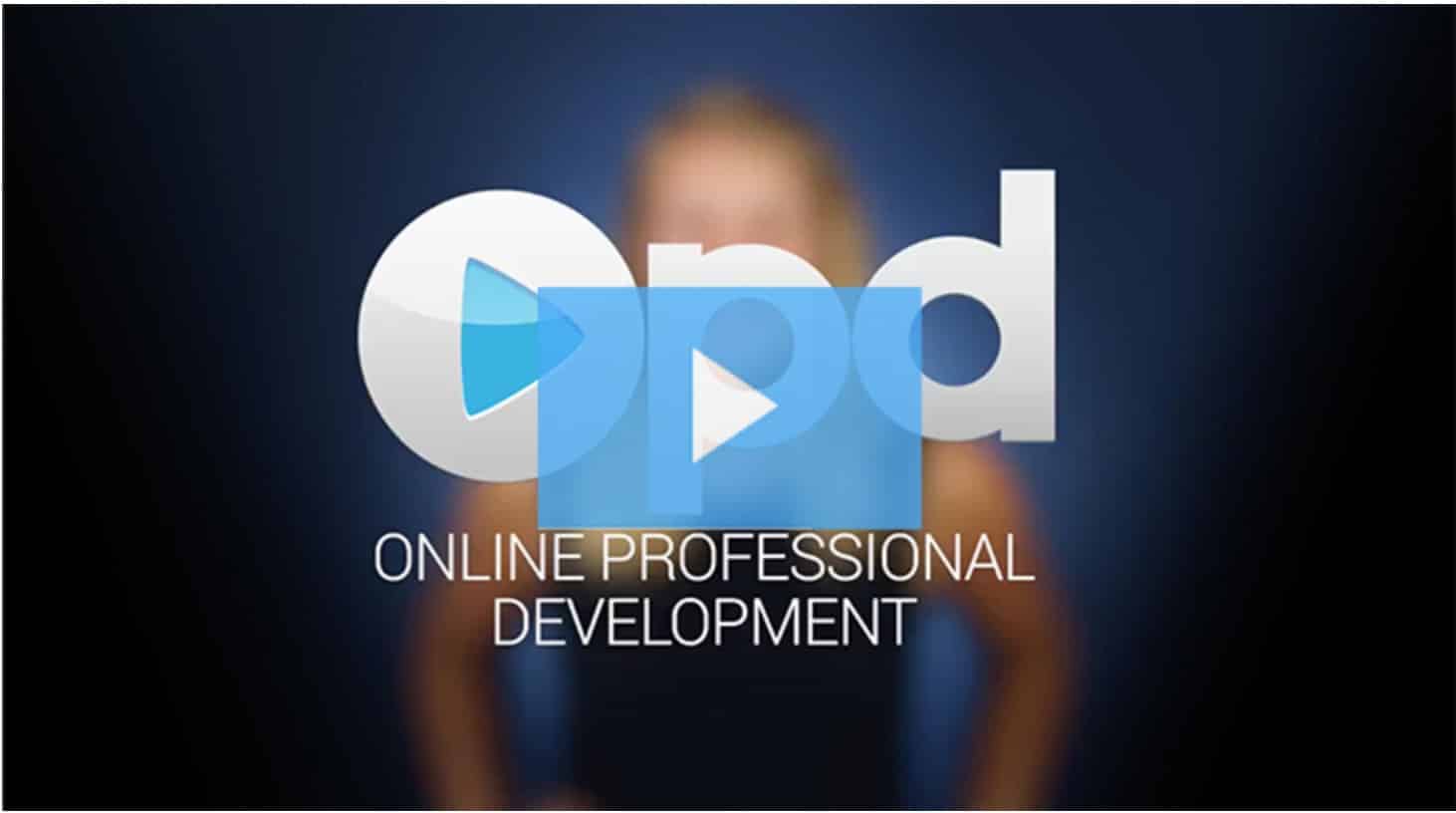 Join Teq Online Professional Development for a free webinar
Best Practices for Using Your SMART Board as a Station
Thursday, June 6, 2019 at 10 AM ET
Start using your SMART Board for more than just a screen! Join us as we explore the best practices for using your SMART Board as a station in your classroom. See examples of how to use the board in a variety of different grade levels and subjects for student-led instruction, review, and assessment!
Sign Up
You will need to sign up for a free basic account at opd.teq.com to view this webinar.