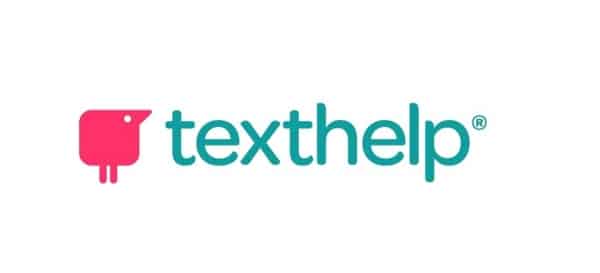 Do you want to learn more about the Texthelp suite of tools for teachers & students?  Below are some supportive resources Texthelp touts.

The tools include:
Welcome to the Texthelp Training Portal!
Technology can be the spark for wonderful things, but its real value comes from empowering users – in the workplace, at school or at home. To get the most out of the Texthelp products, we offer three main areas of support.
Courses – From learning the basics to integrating into instruction, Texthelp short courses bring together strategies and best practice. Each course has simple instructions, videos, and great examples to help you become experts in Texthelp software. You can gain achievements along the way!
Certification – Here is a chance to show what you know with two levels of certification: Level 1 Certified User requiring passing an assessment and Level 2 Role-Specific Practitioner requiring passing and a project. Earners receive badges and certificates.
Resources – Why recreate the wheel? We have plenty of checklists, lesson plans, strategies, help/tip sheets, presentations, and ideas to get you started and keep you going. Many are contributed by educators just like you.
Go to: https://training.texthelp.com/course/index.php
R4WG@PCCS website: bit.ly/RW4GinPCCS