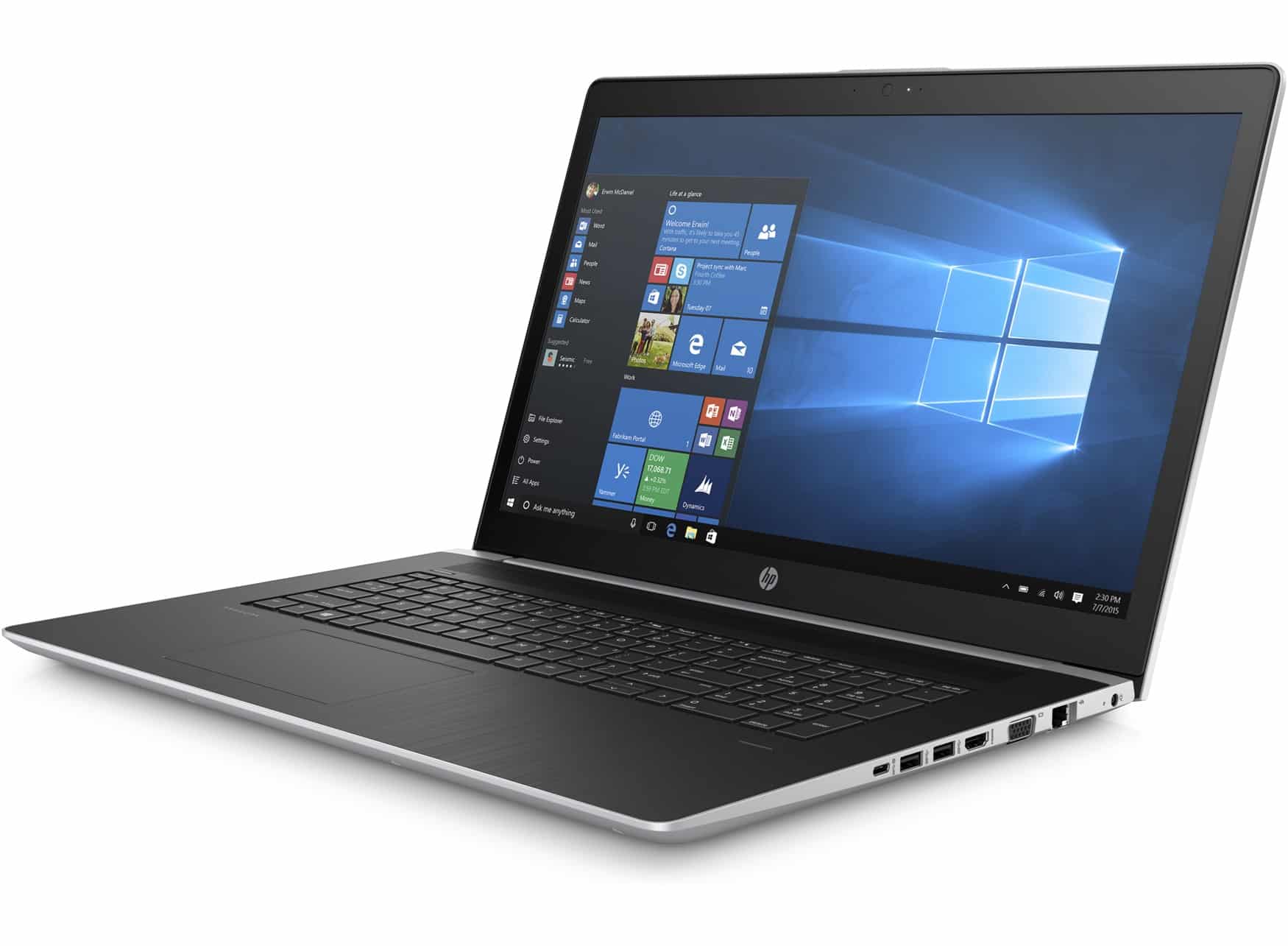 Thanks for your service! Before heading to your next chapter, please remember to return your District-issued technology equipment, including laptops, Chromebooks, iPads, Apple TVs, etc. Please complete this form and please make note of any damages or issues when you turn it in as well.
Equipment provided directly by the District should be returned to the Technology Department via the building technician. Please submit a Service Request to arrange a pickup with the building Technician. We suggest that you back-up any personal files to a personal flash drive (or upload them to a personal cloud storage account such as a personal Gmail Google Drive account or a Dropbox account), and then remove any personal data from District equipment before you return it.
Equipment purchased via overage funds, EEF grants, PTO funds, etc. should be returned to the building office secretary.
If you need to take your data with you, please follow the process outlined by Google and Google Takeout: https://takeout.google.com/settings/takeout
More info and directions on Takeout: https://support.google.com/accounts/answer/3024190?hl=en