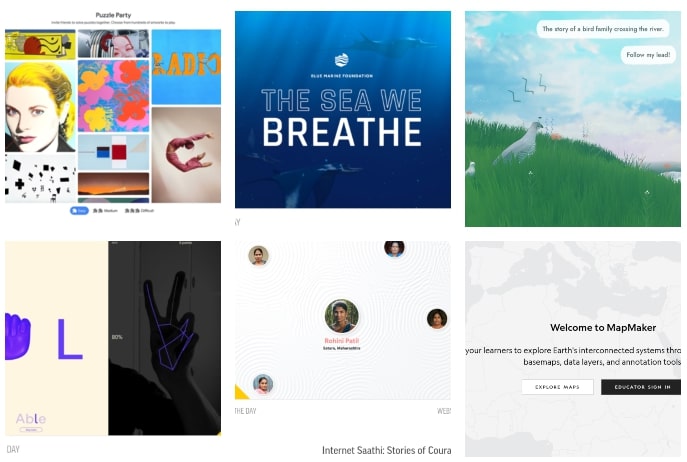 — One of 2021's Webby Awards in the Education category honoree's National Geographic's MapMaker empowers learners to explore Earth's interconnected systems through a collection of curated basemaps, data layers, and annotation tools.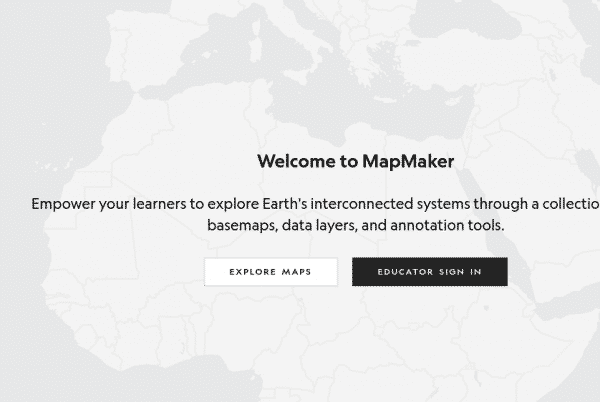 — The Blue Marine Foundation's The Sea We Breathe is an interactive online project that won an FWA (Favorite Website Award of the month) earlier this year. Dive into 3 immersive underwater journeys and discover why a healthy ocean means a healthy planet.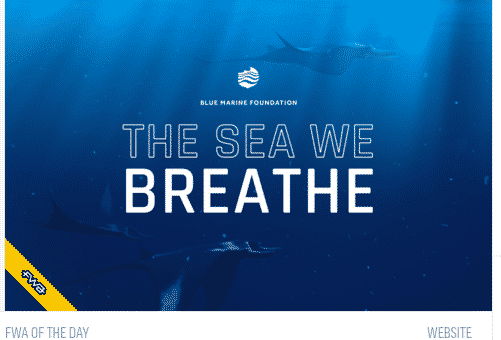 — Perhaps for some lower elementary students using the interactive flat panels, this story of a little bird crossing the river that also won an FWA.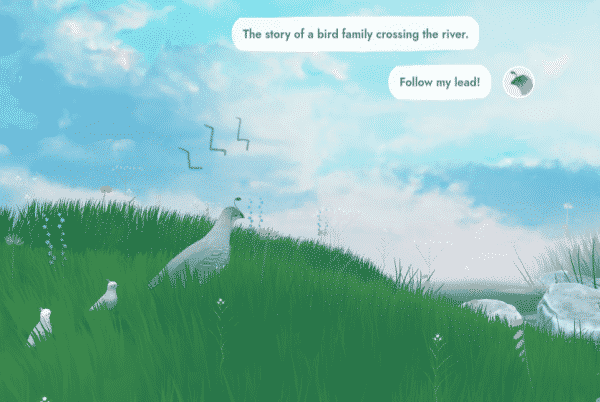 — Fingerspelling.xyz uses Hand Tracking & Machine Learning to help teach the ABCs in American Sign Language. Created together with the American Society for Deaf Children (also an FWA noted site).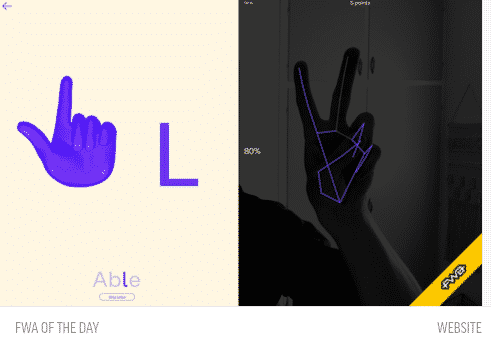 — Google's Internet Saathi project highlights stories of women breaking cycles of inequality (FWA cited).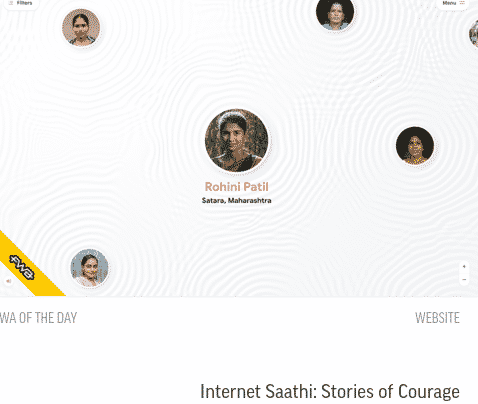 — Solve artistic jigsaw puzzles together with family and friends in this Google Arts and Culture experiment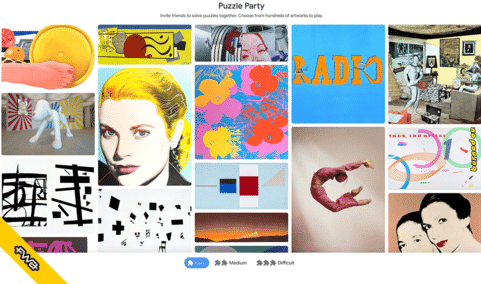 PHOTOS ONLINE — The following are just some of the sites that house collections of photos from the past year. One or more might serve as a conversation starter in your learning environment.
The Guardian's best photographs of 2021 – and the stories behind them 
AlJazeera's 2021 In Pictures: The best photos from around the world
My Modern Met's Best of 2021: Top 50 Photographs From Around the World
National Geographic's top photos and stories from 2021
25 of 2021 NORTHERN LIGHTS PHOTOS