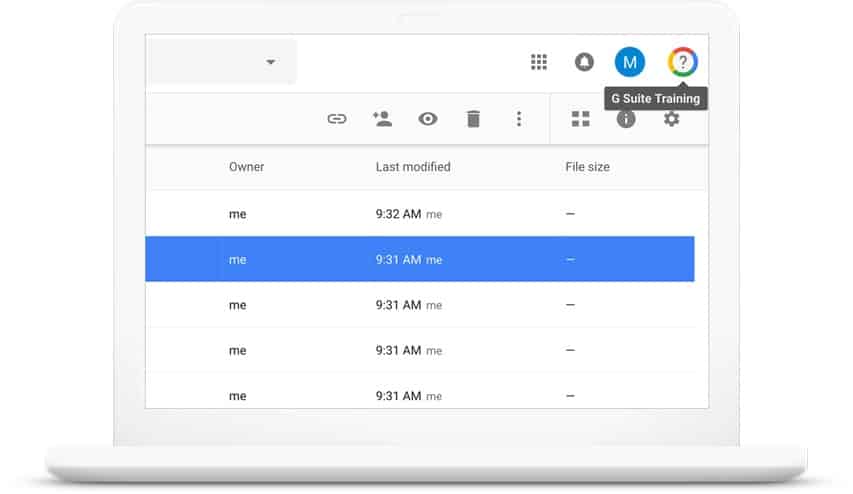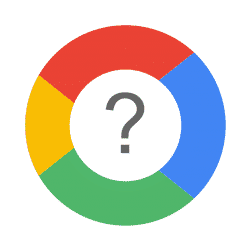 Almost since the beginning of the P-CCS adoption of the Google platform (Google Apps for Education/G Suite for Education), we have had access to a great resource originally referred to as Synergyse and later as G Suite Training. You know, that little question mark at the top right corner of your Google Apps next to your profile picture?
Well, Google is phasing it out as of September 30th, 2019. Our beloved little question icon will go away and with it the at our fingers training and support that it offered. If you still want access to great resources for learning how to use Google tools and have relied on G Suite Training, there is hope. Here are some of the top resources you can still rely on:
What other resources are available?
Additional training and support resources are available at:
Additional education specific training resources available at:
Until September 30th, there's still time to check out GSuite Training embedded within your Google apps.
Go to the G Suite service you want to learn.
Click the Training menu (Training for G Suite menu) for a list of relevant lessons, or use the search feature to find a particular lesson.
Select the lesson and follow the onscreen instructions.
Access the G Suite Training Video Library
If you are curious about the training that is included in this extension and available through September, you can also simply explore the video library. Here you can access all of the videos, categorized by application. Gmail alone has over 100 video tutorials! Most of which are about 30 seconds to two minutes long. Just in time learning!!!