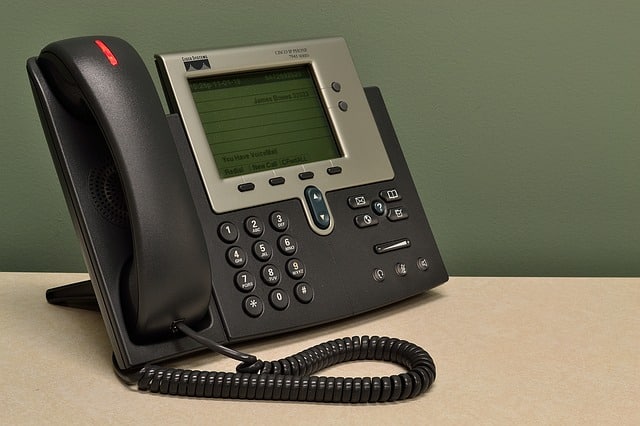 Please note that on May 3, 2019, the Technology Department will change the default length of time voicemails are saved within our voicemail system.
The Technology Department recently discovered that several voicemails did not reach their intended destination because the intended recipient's voicemail box was full. Conversations with district staff revealed that many individuals use Gmail to listen to their voicemails and do not log into the voicemail system to delete their voicemails. While convenient to process voicemail within GMail, deleting a voicemail message in GMail does not also delete the voicemail from our voicemail system.
Beginning May 5, voicemails can only be saved in our voicemail system for a maximum of 30 days. Voicemails that are older than 30 days will be automatically deleted from our voicemail system. This change will help keep voicemail boxes from filling up and will restore storage capacity in those voicemail boxes that are already full. Unless a staffer has deleted them, voicemails will remain available in a staffer's GMail account and this change will not affect any voicemail saved in GMail.
If you have any questions or believe your voicemail messages are not reaching your GMail inbox, please submit a service request that includes your room # and extension.