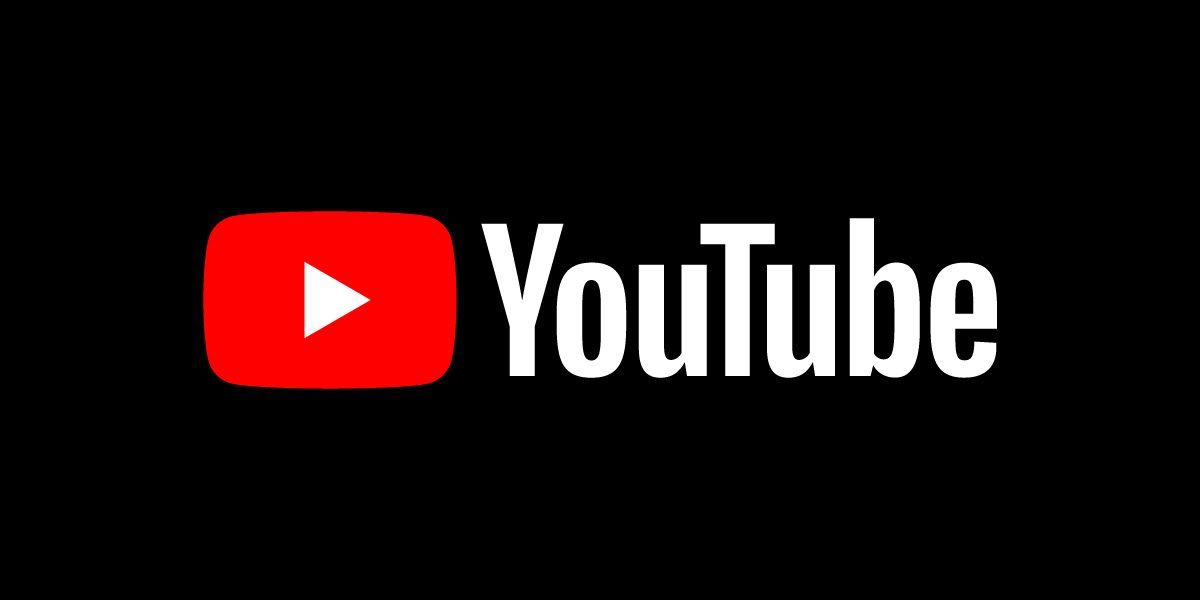 REMINDER: Due to the nature of YouTube, and the easy availability of inappropriate content, the Tech Department has enabled severe restrictions on YouTube for elementary students and moderate restrictions for middle school students. However, it's easy for staff to approve content on the fly when they need to. Please note the following steps to approve content, but please remember to approve only the content that you would want students to access. 
Visit YouTube. https://www.youtube.com 
Click sign in on the top right if you are not already signed into a YouTube account. 
Make sure that you are signed into your district YouTube account. Click on the icon in the top right to verify. Should say managed by

pccsk12.com

(see pic below)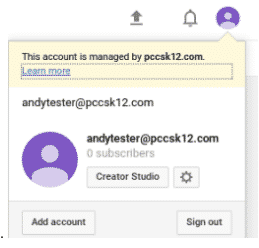 3. When you go to any YouTube video you will find a blue bar stating the status of the video below it. This video can be approved for our organization — when someone is signed in to YouTube — so at this point, not applicable to elementary as is. See pic below.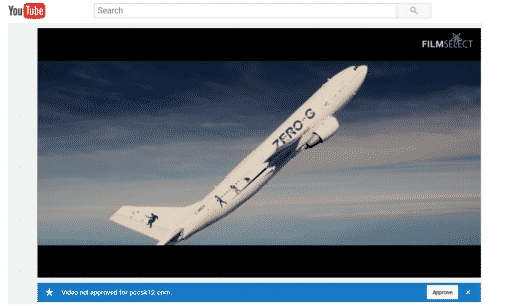 4. If the video was already approved you will see the remove button. Anyone can click this to also remove the video from approval. 
      5. Some videos are allowed by YouTube automatically. It will say watchable. 
      6. You can also approve a whole channel. This will allow you to approve school channels or curriculum sites, for when and if we opt for restricted mode, but permit sign in where we can then allow all white-listed videos to be accessible. 
Important note:

By approving or removing videos from YouTube, you are a affecting the entire district, and therefore it is important to approve videos ONLY if they are appropriate for K-12. 

 All creators are now required to tell if their content is made for kids in order to comply with the 

Children

's Online Privacy Protection Act (COPPA) and/or other applicable laws.   As part of a settlement with the US Federal Trade Commission (FTC) and NY Attorney General, YouTube is now requiring YouTube creators to set future and existing videos as made for kids OR not. Even creators who don't make content for kids need to set their audience.  See this posting for more information https://support.google.com/youtube/answer/9527654