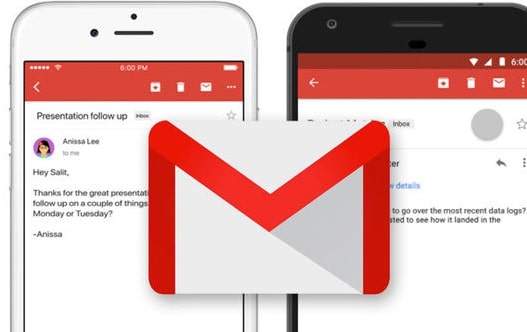 For those that have an iPhone and use the Gmail app — IOS users must upgrade to the latest version for Gmail iOS app versions 6.0.210221 and 6.0.210222 before July 7, 2021 to avoid interruption. Google discovered an issue with two Google Gmail iOS app versions that could result in a disruption of functionality to users' service. This is a proactive upgrade required to avoid the application from hanging, crashing, and going into unusual application states that may cause an interruption.
What do I need to do?
On July 7, 2021, IOS users will receive a prompt requiring them to upgrade to the latest version if they have the GMAIL app. If they don't accept the latest version, they'll experience an interruption in service until the upgrade is performed.
Download the latest version of the Gmail iOS app from the Apple App Store before July 7.