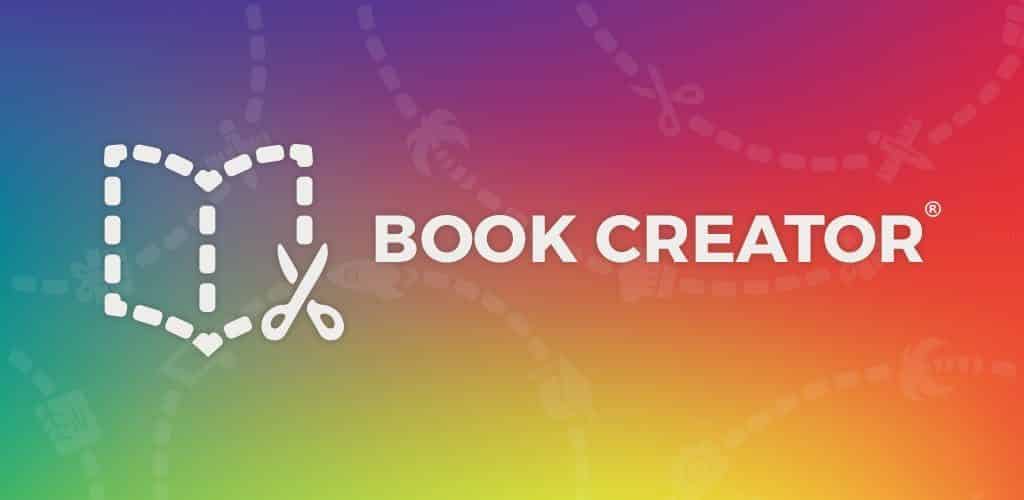 As you might already know, Book Creator (we have their IOS app installed on many district ipads) is a simple tool that can be used to create awesome digital books. It allows teachers to create their own teaching resources or have their students take the reins.
Combine text, images, audio and video to create:
Interactive stories
Digital portfolios
Research journals
Poetry books
Most recently, Book Creator added New "Magic Ink" and Autodraw Tools for Making eBooks. Check out Richard Byrne's breakdown of what's new: https://www.freetech4teachers.com/2019/06/book-creator-adds-new-magic-ink-and.html
For those using Chromebooks, learn more about how it works on those devices and consider if their limited free version (1 library with 40 books) might be of interest.